Thursday 13 February 2014 10.21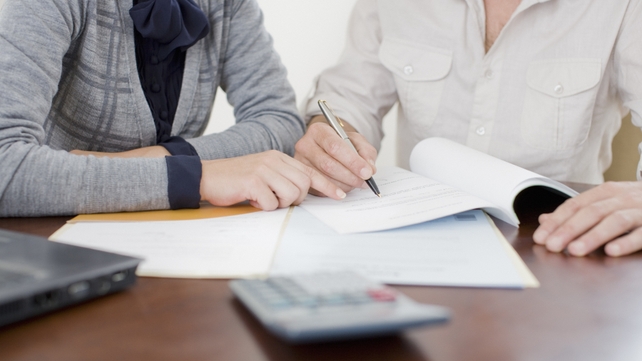 IBRC mortgage holders are concerned that they could lose out on consumer protection
Fianna Fáil will today publish proposed legislation aimed at protecting mortgage holders whose loans are sold to unregulated third parties.
The 2014 Protection of Residential Mortgage Account Holders Bill is being published ahead of the imminent sale of IBRC mortgage assets.
Liquidators KPMG are selling more than 13,250 loans originally issued by Irish Nationwide, half of which are in arrears.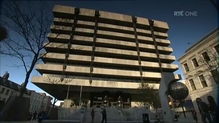 IBRC mortgage holders are concerned that they could lose out on consumer protection when their loans are sold.
The issue was highlighted in a report on RTÉ's Prime Time on Monday night.
TOP STORIES

RTÉ News – Business Headlines