Thursday 08 May 2014 12.52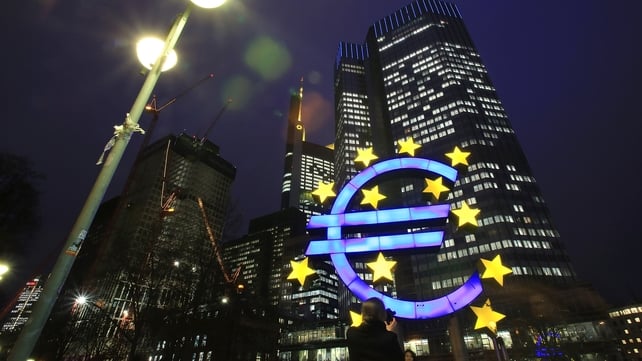 EBC's Governing Council meeting in Brussels today
The European Central Bank left its main interest rate unchanged at a record low of 0.25% today, holding off fresh policy action while it waits to see whether a rise in inflation last month gains traction.
              
The decision to leave rates unchanged was expected.
The ECB policymakers are waiting for updated economic forecasts from the bank's staff in June to assess whether to act to counter low inflation that risks becoming stuck in a "danger zone" below 1%.
              
The ECB also left unchanged the rate it pays on bank overnight deposits at 0%, and held its marginal lending facility – or emergency borrowing rate – at 0.75%.
Markets now turn their attention to ECB President Mario Draghi's press conference later this afternoon, at which he is expected to give a more detailed explanation for the ECB's decision.
The ECB held its governing council meeting in Brussels today instead of at its Frankfurt headquarters.
TOP STORIES

RTÉ News – Business Headlines