Friday 14 March 2014 06.57
1 of 3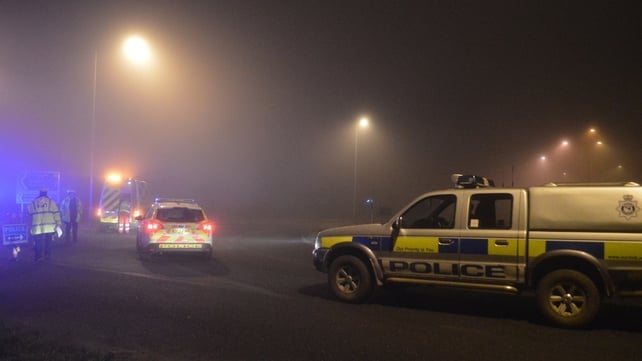 Police cordon off the area around the crash site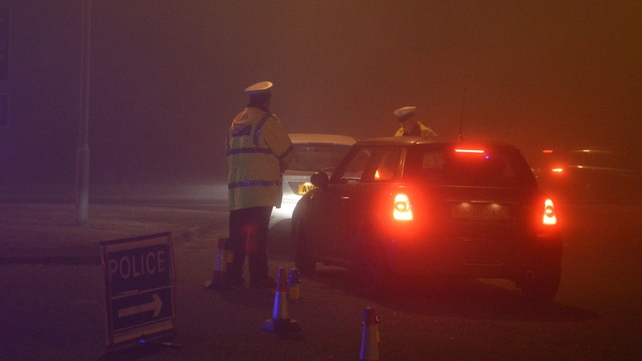 Road blocks have been set up around the scene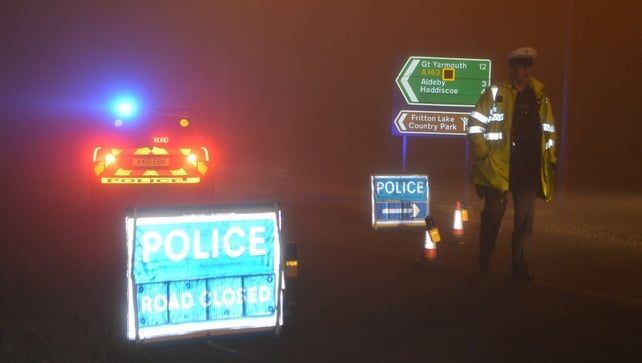 Helicopter crashed near stately home of Norbrook chairman Edward Haughey
Four people, including Northern Ireland businessman Edward Haughey, have died after a civilian helicopter crashed in thick fog in Britain.
Mr Haughey, later Lord Ballyedmond, is one of the richest men in Northern Ireland, and was chairman of Norbrook, the largest privately owned pharmaceutical company in the world.
According to the UK Register of Lords' Interests, he owned Gillingham Hall, a stately home near the crash site.
He was also a former member of the Seanad having been appointed by former Taoiseach Bertie Ahern.
Mr Haughey was apparently killed with three other people when a helicopter came down in thick fog in a field in Gillingham, near Beccles, Norfolk, at 7.30pm yesterday.
It is understood another man from Co Down was also on board the helicopter.
It was reported that the helicopter was flying to Northern Ireland, though police have refused to comment on where it had taken off from or what its destination was.
Inspector Louis Provart said: "Emergency services are working together in difficult conditions to secure the scene and carry out an initial investigation into the circumstances."
The Air Accidents Investigation Branch has been informed and a team will be sent to investigate the crash, a spokesman said.
Norfolk Police said the crash site will remain cordoned off today while officers continue a forensic examination of the scene. Roads in the area have been closed.
The scene is 45 miles from the spot where four crew members died when a US military helicopter crashed on a training mission in a nature reserve in Cley-next-the-Sea, Norfolk.
In January, a Pave Hawk from RAF Lakenheath was taking part in a low-flying training exercise when it came down.
Residents described hearing a "'heavy and very unusual" noise from the helicopter seconds before the crash, in which all four US crew members were killed.
TOP STORIES

RTÉ News – News Headlines