Friday 11 July 2014 06.19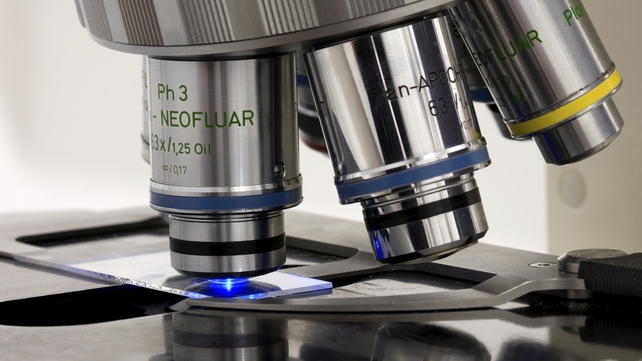 Salaries and work space will be provided by the universities where the researchers will be based
The Government's main science funding agency has announced details of a new plan to attract the world's top research talent to Ireland's seven universities.
Science Foundation Ireland's Research Professorship Programme will see funding of around €5m given to each successful applicant to carry out research in Ireland.
The Government's stated policy in science and innovation is to build the capacity for research to be carried out in sectors that will drive the economy forward and create jobs.
In order to achieve this, it is considered necessary to attract researchers with world class profiles in those areas to come and work in Ireland.
The funding will be made available to successful applicants to build a research programme and team to implement it.
As well as performing cutting-edge research, they will have to develop links with industry, train others and secure funding from other non-Governmental sources.
Salaries and work space will be provided by the universities where the researchers will be based.
The sectors to be targeted include bio-manufacturing, energy, marine, ICT, medical devices, agrifood, climate change and smart cities.
SFI says so far it has no particular targets set for the number of researchers it wishes to recruit or the amount it is willing to spend to do it.
TOP STORIES

RTÉ News – Business Headlines