Thursday 10 April 2014 07.42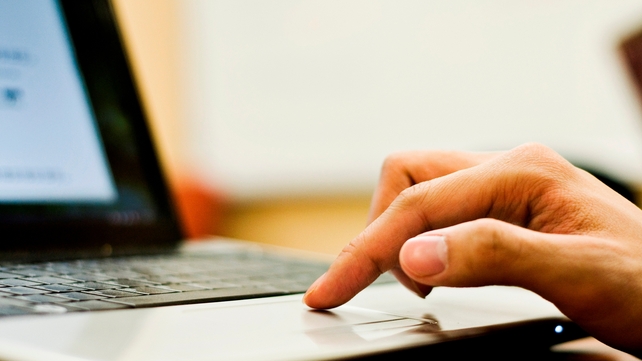 New jobs from Agile Networks and SurveyMonkey
Sixty-six new jobs are to be created by two IT companies in Ireland over the next 18 months. 
SurveyMonkey, an online questionnaire platform, is to open an office in Dublin, and will take on more than 50 people over the next 12 months. 
The new employees will support the company's Irish and European customers, and will join the firm's existing international team who are moving to Dublin from Lisbon.
Founded in 1999, SurveyMonkey is an online platform that allows users conduct surveys and questionnaires on topics of their choosing. It is used to gather the views of 2 million people every day.
The new roles will be across a range of areas, including account management and customer support. 
Luis Franco, Vice President of International Operations at SurveyMonkey, said the company had chosen Dublin because of its "language talent, technology know-how and cultural savvy". 
The jobs are supported by the Department of Jobs, Enterprise and Innovation through IDA Ireland.
Minister for Jobs Richard Bruton said the decision by SurveyMonkey to come to Ireland was further proof of the Government's strategy to bring internet companies here is working.
Meanwhile, Irish-owned IT services company Agile Networks is to double its workforce over the next 18 months, creating 16 new full time jobs. 
Agile was bought out by its management three years ago and has grown significantly in the interim. It is expected to have a turnover of €7m this year. 
To manage this expansion the company is moving to bigger offices and is expanding its workforce. 
11 of the new jobs will be in engineering and technical positions with five jobs across sales and administration. The company said that recruitment has begun already. 
TOP STORIES

RTÉ News – Business Headlines