Monday 31 March 2014 17.10
1 of 2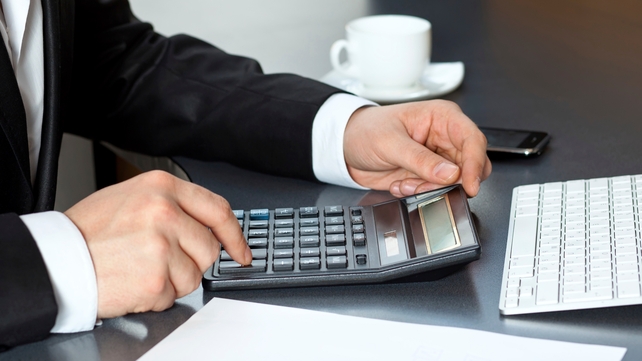 New legislation will see the National Consumer Agency and Competition Authority merged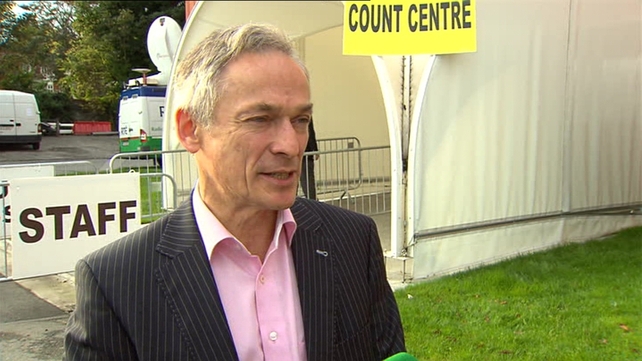 Richard Bruton says new commission will result in savings of €170,000
Telephone and internet service providers will have to retain data on calls and internet traffic for two years in case it is needed for a competition investigation into companies which may be breaking the law, according to new legislation. 
The Minister for Jobs, Enterprise and Innovation Richard Bruton published a new bill today to reform the areas of competition and consumer protection. 
Part of the legislation extends powers for serious competition offences. 
In a statement, Mr Bruton's Department said that the new legislation means that telephone and internet service providers are required to retain details of internet and call data for up to two years, "in order to ensure that the data is available for the purpose of the investigation, detection and prosecution of serious competition offences."
The legislation will see the National Consumer Agency and Competition Authority merged in order to deliver improvements in competition law to create a "watchdog with real teeth" – the Competition and Consumer Protection Commission.
This forms part of a broader reform agenda within the department which will see a number of agencies reduced by 41 over the coming months.
It will also regulate certain practices in the grocery foods sector, aiming at ensuring balance and fairness between the various players in the industry – suppliers, retailers and consumers.
The law on media mergers will also be updated to take account of international best practice and technological developments. 
The new Competition and Consumer Protection Commission will have a range of powers which can used to investigate serious competition offences such as cartels and price-fixing.
It will not have a board and will be governed by an executive Chair and Membership structure. The current version of the bill allows for a Chair and between two and six members.
The current Chair of the Competition Authority, Isolde Goggin, was appointed designate Chair of the Competition and Consumer Protection Commission on taking up her current role in 2011. 
Mr Bruton said the new commission will result in savings of about €170,000 a year as there will be no fees for a board or chairperson or associated travel and subsistence costs. 
Today's new bill also gives the Minister the power to make regulations to specify procedures that must be followed in commercial relationships in the grocery goods sector. It is aimed at preventing "hello money" for space on supermarket shelves, and suppliers being required to bearing the cost of promotions by retailers or for wastage or shrinkage.
Media merger laws will not affect Denis O'Brien's holdings
The new media mergers rules will have no effect on Denis O'Brien's shareholding in Independent News & Media and his ownership of radio stations including Newstalk. 
The new bill will give the Minister for Communications Pat Rabbitte a role in deciding whether a media merger should proceed – if the Competition Authority decides a merger has taken place. 
In the case of Mr O'Brien's interests, the Competition Authority has already determined that there has not been merger of his media interests. 
Mr O'Brien holds a minority 29.9% stake in Independent News & Media. 
This means Mr Rabbitte will not examine Mr O'Brien's current shareholdings.
In future cases, Mr Bruton said the Minister for Communications would ask the Broadcasting Authority of Ireland to assess a merger on plurality, diversity of content and if a shareholder had gained a dominant position in the market. 
He said the BAI would then report to the Minister of Communications who would make a final decision. "This is a judgement call – that is why we have a minister making this judgement," he said.
The BAI would be able to assess print, internet and broadcast mergers. 
TOP STORIES

RTÉ News – Business Headlines