Wednesday 25 June 2014 07.15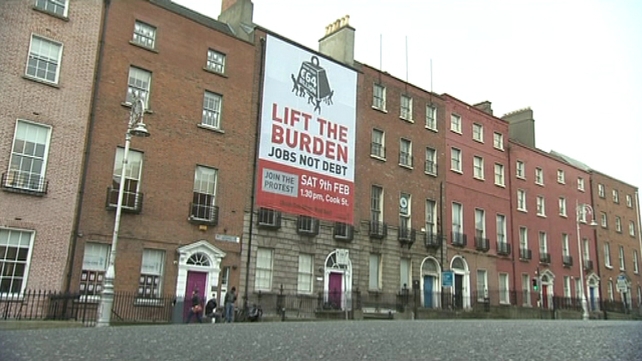 The Nevin Economic Research Institute says there is no room for further public service cuts and instead opts for more taxes
The Nevin Economic Research Institute think-tank has recommended that the Government raise €800m in the Budget.
The organisation has recommended measures to raise taxes and a stimulus package to boost the economy.
Improved tax revenues and austerity fatigue means the original plan to raise €2bn in taxes and cuts in the Budget is almost certain to be dropped.
Sources close to Cabinet indicate the figure could be half that amount.
But it depends on the improved tax position holding up for the rest of the year.
Today the Nevin institute recommends a Budget which would raise €800m.
It says there is no room for further public service cuts and instead opts for more taxes.
It says employers' PRSI should be raised as should levies on inheritance.
It has also suggested a tax on wealth after account is taken of borrowings.
Nevin's report says doing nothing to tackle the deficit is not an option.
It says Ireland's debt is too high and public finances still need to be repaired. 
TOP STORIES

RTÉ News – Business Headlines