1 of 5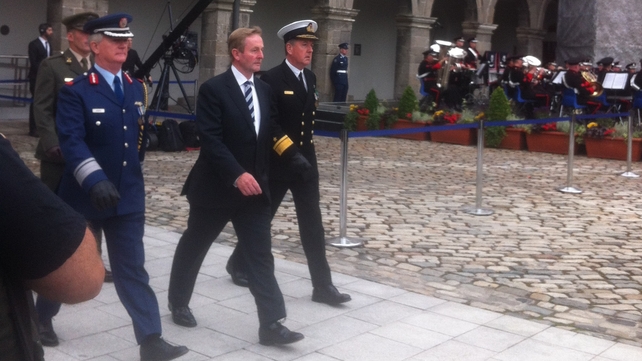 Taoiseach Enda Kenny and heads of State all are attending the ceremony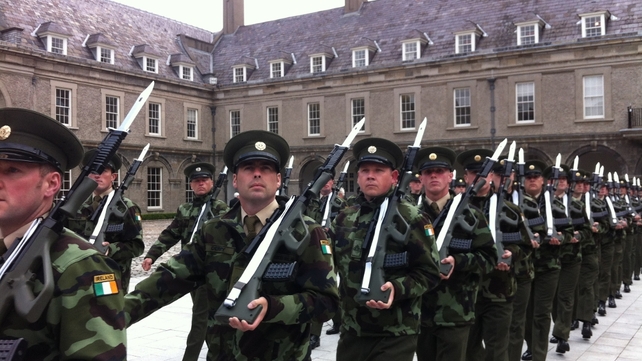 The event has commenced with a multi-faith religious ceremony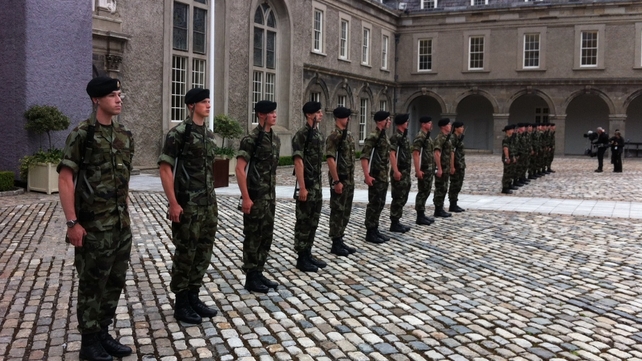 Defence Forces, veterans, the Judiciary and Northern Ireland representatives to attend
The Dublin event will be attended by the President Michael D Higgins, Taoiseach Enda Kenny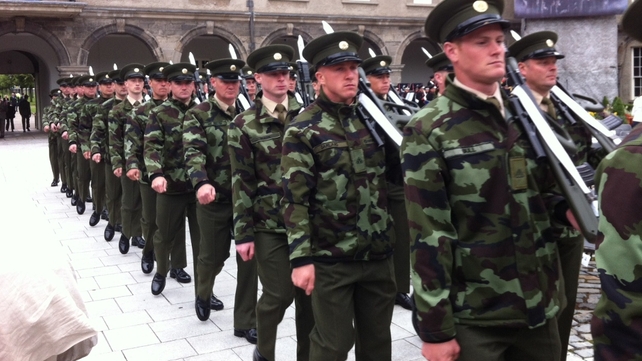 Taoiseach says it is fitting to remember Irish people who have died in past wars
The National Day of Commemoration is being marked across the country today commemorating those who died in wars.
The multi-faith and military ceremony is honouring all Irishmen and Irishwomen who died in past wars or on service with the United Nations. 
The National Day of Commemoration Dublin event is being held this morning at the Royal Hospital Kilmainham in Dublin.
This annual ceremony has a special significance as it is the centenary of the beginning of World War One. 
The Dublin event is being attended by the President Michael D Higgins, Taoiseach Enda Kenny.
Members of  the Government and Council of State, as well as members of the Diplomatic Corps are in attendance.
Defence Forces, veterans' organisations, the Judiciary and Northern Ireland representatives are at the event.
Commemorations also took place today in Cork, Galway, Kilkenny, Limerick, Sligo and Waterford.

RTÉ News – News Headlines