Friday 09 May 2014 16.42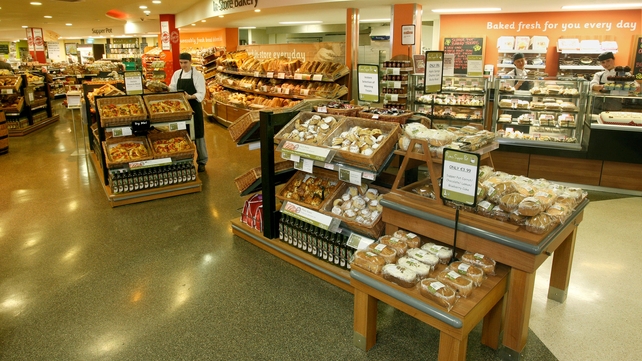 Musgraves has reported a €94.9m loss for 2013 after a write down in its British business
Musgrave Group has taken a €131m write-down on its British assets after growth plans for last year failed to deliver profitable sales.
In its annual results for 2013, the wholesale and retailing group reported sales of €4.8bn – down 1.9% on 2012.
Profit before tax and exceptional items was also down, falling 16% to €60.1m, which the company blamed on "challenges" in its British business.
As a result of this, Musgrave's board has opted to write down €131m of British assets, the majority of which relates to the value of its brands there.
This decision left the group with a €94.9m loss for 2013, compared to a €60.8m profit in 2012.
Despite its difficulties in Britain the group said it was committed to the market and was working with its partners to create a profitable business.
"We are addressing the performance and implementing fundamental improvements to our brand disciplines and ways of working", the company said in a statement.
Musgraves recently appointed Peter Ridler as managing director of its British business, which includes the Londis and Budgens brands.
The company's performance in Ireland was better, however, with turnover in the Republic of Ireland up 0.9% to almost €3.14bn.
Musgraves said all of its Irish brands outperformed the market, with sales at Supervalu up 1.1%, Centra up 3.5% and Daybreak up 3.8%.
Its wholesale operation, Musgraves Marketplace, gained 5.3%.
Following the rebranding of Superquinn stores the Supervalu chain has become the second biggest grocer in Ireland in terms of market share.
Musgraves said it spent €12.2m to rebrand and upgrade the stores as part of this change.
Outside of Ireland and Britain, Musgraves also has operations in the Spanish market through the Dialprix retail brand and wholesaler Dialsur.
Turnover at its Spanish arm remained largely static last year at €184m.
TOP STORIES

RTÉ News – Business Headlines