Thursday 27 February 2014 03.29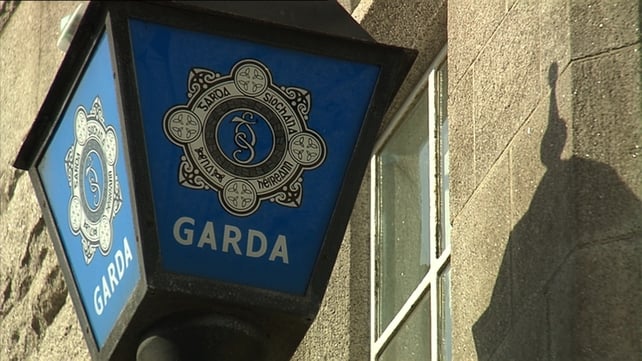 Suspect is being held at Store Street Garda Station where he can be questioned for up to 24 hours
A murder investigation has been launched after a man was stabbed to death in a derelict building in Dublin city last night.
A second man who was also stabbed in the building on New Wapping Street just before 11pm is being treated in hospital for his injuries.
The body of the victim who's believed to be in his late 40s or early 50s remains at the scene.
He was one of five people squatting in a derelict pub when a row broke-out.
A short time later, gardai arrested a suspect after being alerted by a security guard at the O2 who noticed a man in the area covered in blood.
Gardai suspect he may have left the scene and travelled there on the LUAS.
He is being held at Store Street Garda Station where he can be questioned for up to 24 hours.
TOP STORIES

RTÉ News – News Headlines