Tuesday 08 July 2014 10.09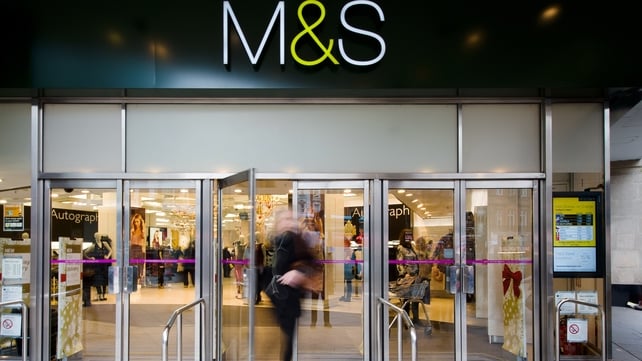 M&S said its full year guidance remained unchanged
British retailer Marks & Spencer's underlying non-food sales fell for a 12th quarter in a row, hurt by the transition to a new web platform. 
             
The firm said sales of non-food products, spanning clothing, footwear and homewares, at stores open over a year fell 1.5% in the 13 weeks to June 28, its fiscal first quarter.
That compares with analysts' forecast in a range of down 1-2% and a decline of 0.6% in the fourth quarter of the company's 2013-14 year.
              
M&S cautioned in May that its new website, which went live in February, would take up to six months to "settle in". It said this was normal for the industry and denied there were problems with the site. 
The firm said M&S.com sales fell 8.1% in the first quarter.
              
Within the non-food like-for-like figure M&S said clothing like-for-like sales fell 0.6%, having risen 0.6% in the fourth quarter. 
M&S's food business, which contributes over half of group sales but less profit, is performing much better, delivering a19th consecutive quarter of growth.
              
Its sales on the same basis rose 1.7%, compared to analysts' forecasts of up 1.5-2.5% and a fourth quarter rise of 0.1%.
              
M&S said its full year guidance remained unchanged. 
TOP STORIES

RTÉ News – Business Headlines