Sunday 29 June 2014 15.50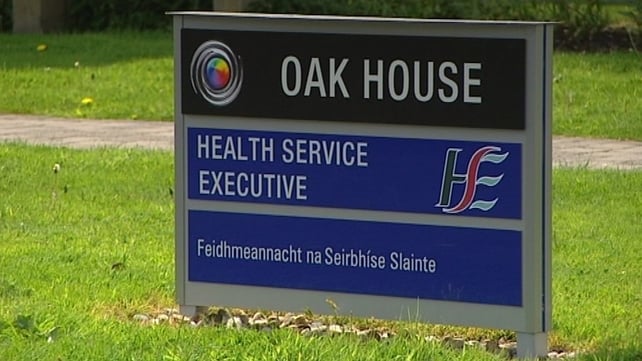 The experts concluded that services in the west are still operating under national guidelines dating back to 1984
Mental health services in Roscommon and Galway are being run to outdated 30-year-old guidelines – and are costing more money than elsewhere with higher rates of admissions to psychiatric units, according to a HSE report released this weekend.
An expert panel appointed by the HSE examined mental health services in the counties to see how they can be brought more into line with the national guidelines, "Vision for Change", which were introduced in 2006.
The experts concluded that services in the west are still operating under old national guidelines called "Planning for the Future" – which date back to 1984.
Vision for Change aims at replacing institutional-based care with community-focussed services.
The experts found that the rate of admission to in-patient psychiatric units in Roscommon is over double that for Cavan Monaghan – where the Vision for Change policies were first pioneered a decade ago before being adopted nationally.
Their report for the HSE reveals that more money is spent per head of population on mental health in Galway Roscommon than the national average – and one-and-a-half times more than is spent per head in than in Cavan Monaghan.
Although no direct correlation can be drawn, the separate Mental Health Commission Annual Report for 2013 published last week showed that 79 people in contact with mental health services died in the HSE West area last year – more than in any other region in the country
The MHC report also notes that almost half of these may have died due to physical illness rather than mental health conditions.
The experts' report into the west's mental health services describes as 'astonishingly large' the number of hostels, day centres, sheltered workshops and other supportive community structures – which they say have become the focus of treatment.
These services are criticised as inflexible and expensive – compared to using teams which treat people at home which the experts recommend.
TOP STORIES

RTÉ News – News Headlines