Saturday 03 May 2014 07.13
1 of 2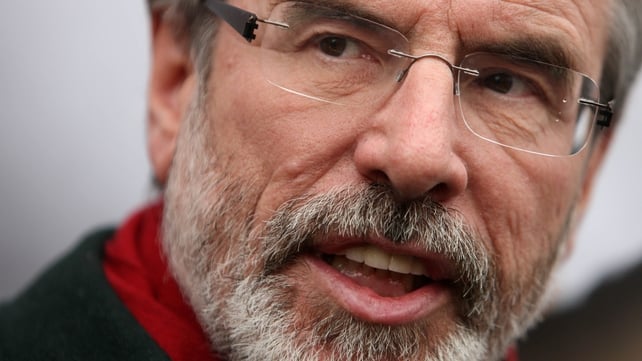 Gerry Adams denies any involvement in the killing of the mother-of-ten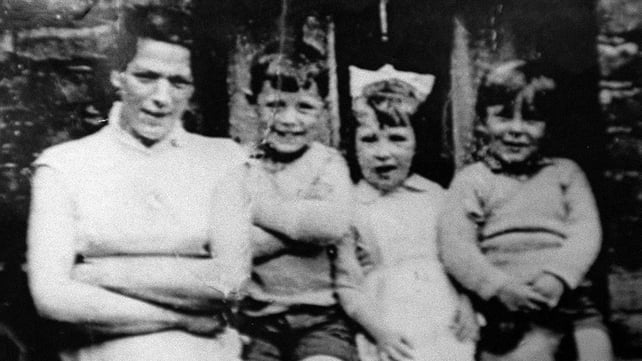 Jean McConville, pictured with some of her children, disappeared in 1972
Sinn Féin President Gerry Adams has spent a third night in police custody.
The 65-year-old Co Louth TD has been in custody since he attended Antrim Police Station by prior appointment on Wednesday evening.
Mr Adams is being questioned by officers investigating the abduction and murder of Jean McConville.
Mrs McConville was dragged from her children in the Divis flats in west Belfast by a gang of up to 12 men and women in 1972.
She was interrogated, shot in the back of the head and then secretly buried. She became one of the "Disappeared" victims of the Troubles.
Her body was not found until 2003, on a beach in Co Louth, 80km from her home.
Following an application before a judge last night, the PSNI was granted an additional 48 hours to question Mr Adams, who denies any involvement in the killing of the mother-of-ten.
TOP STORIES

RTÉ News – News Headlines