Sunday 08 June 2014 14.16
1 of 2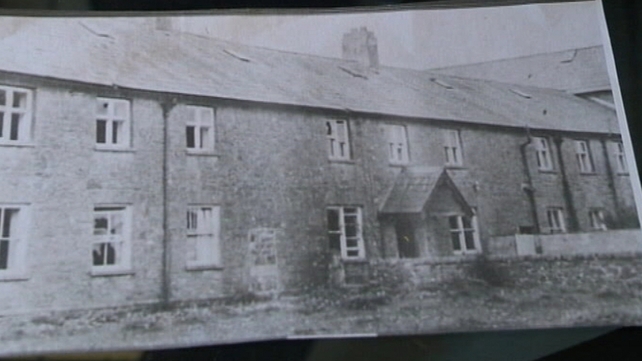 The Tuam home operated from the 1920s to the 1960s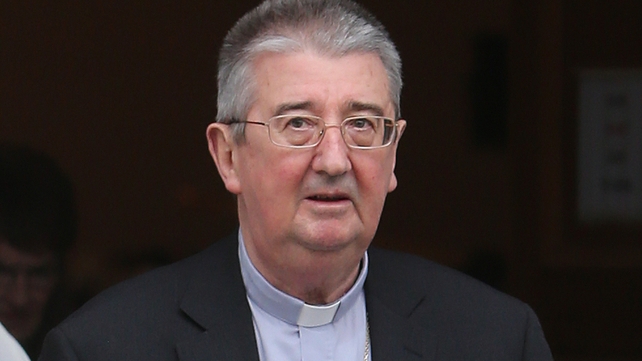 Dr Diarmuid Martin said a full-bodied investigation is needed
The Catholic Archbishop of Dublin, Dr Diarmuid Martin, has said the truth must come out about the mother-and-baby home in Tuam, Co Galway and homes elsewhere.
He was commenting on reports of a mass grave of infants and children found in the grounds of a convent run by the Bon Secours order of nuns in Tuam.
The home operated from the 1920s to the 1960s.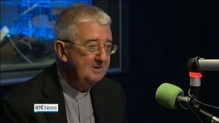 RELATED AUDIO & VIDEO
The Government has established an initial inquiry, the results of which will determine the nature of a more thorough investigation.
In an interview with RTÉ's This Week, the Archbishop said: "The indications are that if something happened in Tuam it probably happened in other mother-and-baby homes around the country.
"That's why I believe we need a full-bodied investigation.
"There's no point investigating just what happened in Tuam and then next year finding out more.
"We have to look at the whole culture of mother baby homes; they're talking about medical experiments there."
He said the question of adoption also needs to be looked at.
"They're very complicated and very sensitive issues, but the only way we will come out of this particular period of our history is when the truth comes out," he added.
TOP STORIES

RTÉ News – News Headlines