Saturday 10 May 2014 10.14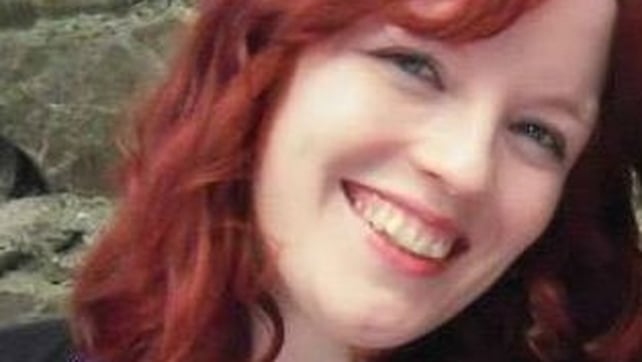 Mairead Moran was attacked as she was locking up a shop in the Market Cross Shopping Centre
A man who being held over the fatal stabbing of a woman in Kilkenny on Thursday is due in court this afternoon.
The 27-year-old will appear before a special sitting of Kilkenny District Court.
Mairead Moran, originally from the village of Kilmoganny, Co Kilkenny, was attacked as she was locking up a shop in the Market Cross Shopping Centre in Kilkenny city centre.
She was taken by ambulance to St Luke's Hospital but died from her injuries.
TOP STORIES

RTÉ News – News Headlines