Friday 16 May 2014 10.05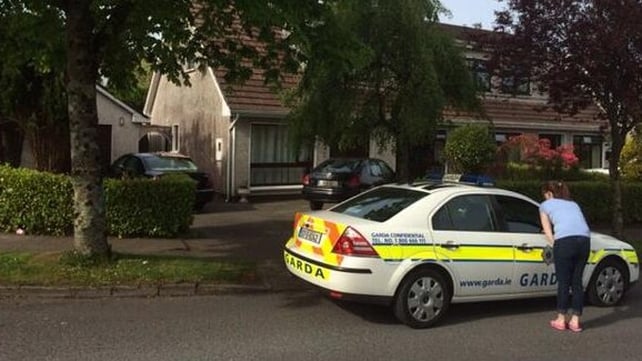 A gang of up to four men attacked the family home of a senior garda in Dungarvan
An 18-year-old man has died after trying to escape from a raid on a senior garda's house in Dungarvan in Co Waterford last night.
It is understood the man was in a group of possibly four men who attacked the family home of a senior garda in the town.
The garda was hit over the head with a bottle or received another wound, it is believed.
The attackers fled the scene, some on foot. It is understood the man who died may have fallen on something in or near water.
The Coast Guard helicopter was called out last night to help in the search.
Three other men have been arrested.
The Garda Ombudsman Commission has been contacted.
One of its investigation teams has arrived in Dungarvan and is being briefed this morning.
TOP STORIES

RTÉ News – News Headlines