Monday 10 March 2014 10.28
1 of 5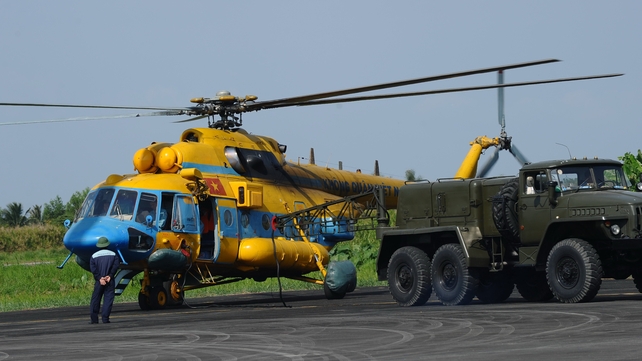 A helicopter being prepared in Vietname to go on a new search for the missing Malaysia Airlines flight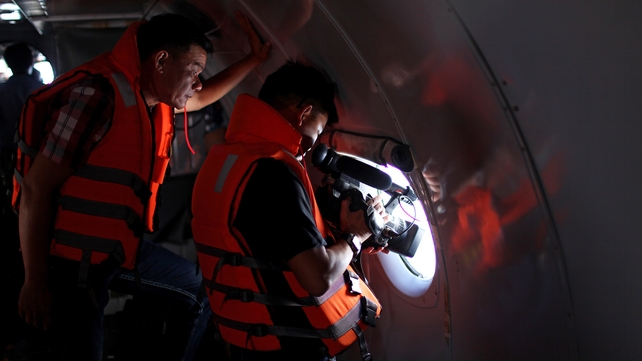 Two men look out a window of a Vietnamese Air Force plane during a search for the missing plane (Pic: EPA)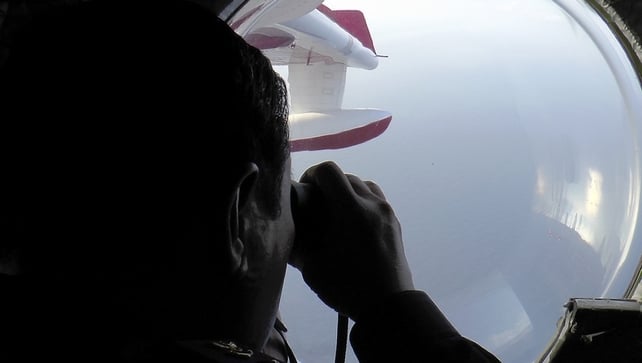 Officials have not confirmed whether any reported sightings were debris from the plane (Pic: EPA)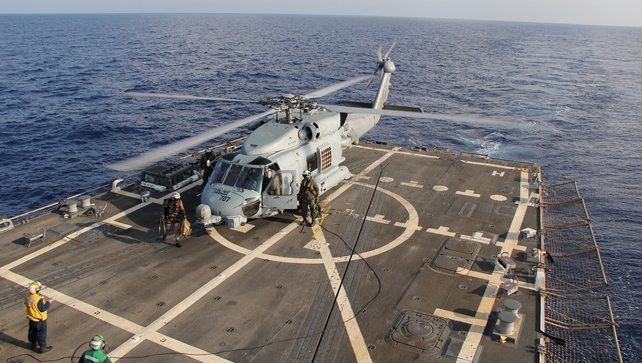 A US Navy MH-60R Sea Hawk helicopter is involved in the search operation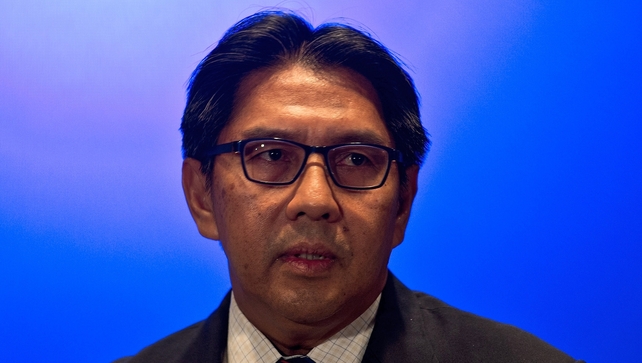 Azharuddin Abdul Rahman had few answers as to what happened to the plane
Malaysia has identified one of two men who boarded the missing Malaysia Airlines flight with stolen passports, the country's police chief said this morning.
Police chief Khalid Abu Bakar said the man is not Malaysian.
Authorities were able to identify him using airport video surveillance.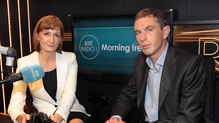 "That's all we can reveal," he said.
"We are still ascertaining whether they [the two suspects using stolen passports] came in legally or illegally."
Meanwhile, rescue teams searching for the plane say an object found floating at sea is not a life raft, the Civil Aviation Authority of Vietnam said earlier this morning.
Vietnam had scrambled rescue helicopters to check a "yellow object" floating in its waters.
A Vietnamese jet had seen the object earlier today but was unable to get close enough to determine what it was, PhamQuy Tieu, Vice Transport Minister and deputy head of the country's rescue committee said.
The Civil Aviation Authority of Vietnam had said on its website that searches were being conducted about 87 miles southwest of Tho Chu island, which is located about 124 miles off the coast of southern Vietnam.
An international search and rescue effort has not found any confirmed debris from the jet, more than two days after it mysteriously went missing.
It vanished early on Saturday with 239 people aboard.
No distress signal was ever sent, authorities said.
"Unfortunately, ladies and gentleman, we have not found anything that appears to be objects from the aircraft, let alone the aircraft itself", said Azharuddin Abdul Rahman, head of Malaysia's Department of Civil Aviation.
In the absence of any firm clues as to what happened to Malaysia Airlines flight 370, Mr Azharuddin had few answers in a press conference for any of the questions surrounding what happened to the plane.
"We understand that you want answers from us. We are as eager as you are," he said.
Mr Azharuddin also confirmed reports that five passengers who had purchased tickets and checked baggage did not make the flight.
He said Malaysia Airlines had removed those passengers' baggage once it learned they did not board the plane, in accordance with standard procedure.
He also said authorities were still waiting for an analysis of oil samples taken from a slick in the sea to determine whether it was from the plane.
Another official had said results could come this afternoon.
"We are looking at every angle. We are looking at every aspect of what could have happened," he said.
"Again, we have to get concrete evidence … we have to find the aircraft."
TOP STORIES

RTÉ News – News Headlines