Thursday 24 April 2014 17.57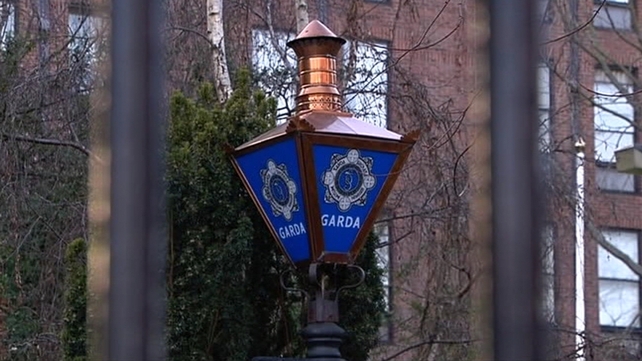 Gardaí are seriously concerned for the men's well-being
Garda searches are under way in Cavan for two men who have been reported missing by their families.
The men, one in his late teens and the other in his early 20s, were reported missing last night by their families in Dublin.
A major search operation has been under way in the west of the county throughout the day, so far without success.
Gardaí are seriously concerned for the men's well-being.
They were seen in Cavan over the last number of days but have since vanished.
TOP STORIES

RTÉ News – News Headlines