Thursday 05 June 2014 18.09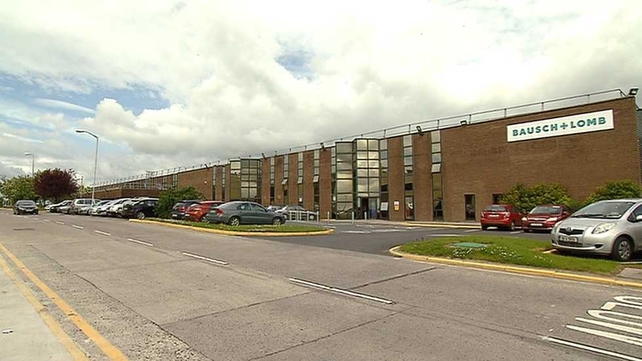 Mr Foley and Ms Perry will immediately involve themselves in the process
The Director and Deputy Director of Conciliation at the Labour Relations Commission have accepted an invitation to co-chair talks between union representatives and management at Bausch + Lomb.
LRC Director of Conciliation Kevin Foley and LRC Deputy Director of Conciliation Anna Perry were both invited to chair talks with a view to reaching agreement on a plan to keep the Waterford plant open and secure its future.
Mr Foley and Ms Perry will immediately involve themselves in the process.
All participants in the talks have said they will be making no public comments while the talks are ongoing.
Last week the owners of the contact lens manufacturer announced that it would close the company's Irish plant, unless they get union agreement on a plan for a 20% pay-cut for staff, on top of 200 job cuts.
Trade union members at the plant yesterday mandated their negotiators to tell company owners that under no circumstances will they accept the proposed pay cuts.
TOP STORIES

RTÉ News – News Headlines