Monday 21 April 2014 07.29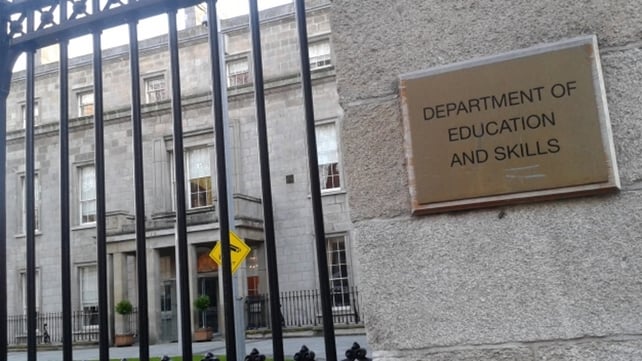 Number of grades awarded in Leaving Cert may be reduced
The Department of Education is considering a proposal to reduce the number of grades awarded in the Leaving Certificate examination from 14 to eight.
The plan is part of wider efforts to reduce the pressure on students to achieve marginal gains in exam performance and help shift focus back to learning instead. 
Minister for Education Ruairi Quinn said the proposal addressed for the first time, and in a coherent way across both second and third levels, concerns around the high stakes nature of the points system and the Leaving Certificate.
The Teachers' Union of Ireland has given the proposal a broad welcome, but said without increased funding at third level, the measure is simply "window dressing".
Publication of the planned reforms coincides with the start of teachers' annual trade union conferences today.
The topics for discussion promise to be Junior Cycle reform, teacher salaries, increased workload and overall funding in the education sector. 
TOP STORIES

RTÉ News – News Headlines