Sunday 25 May 2014 18.49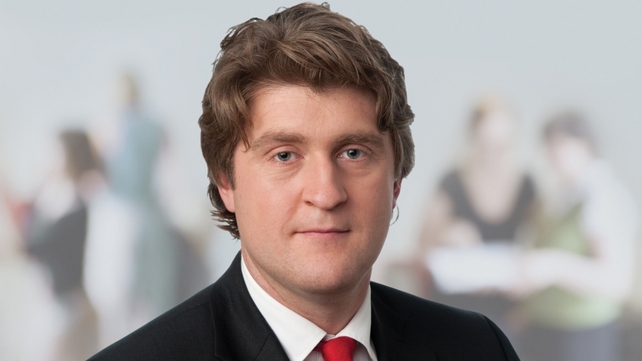 Michael McNamara said a new party leader will have to come from a different generation
A Labour TD has called on his party's entire front bench to go after accusing them of being out of touch with voters.
Michael McNamara said Eamon Gilmore should be replaced and a new party leader will have to come from a different generation to the current leadership.
The Clare TD wants almost everything to change in Labour.
However, he said there may be a case for retaining Brendan Howlin as a Minister.
Mr McNamara also wants the party to look again at its priorities and to ask if they can be achieved in Government.
The comments were prompted by the slump in Labour's support.
It now stands at just 7%.
Labour junior minister Joe Costello has described Mr McNamara's statement as ridiculous.
The Minister of State at the Department of Foreign Affairs told RTÉ News that there has been no public criticism of the capability of the Labour ministers.
He added that the party needed a full analysis of the election results.
TOP STORIES

RTÉ News – News Headlines