Tuesday 27 May 2014 08.05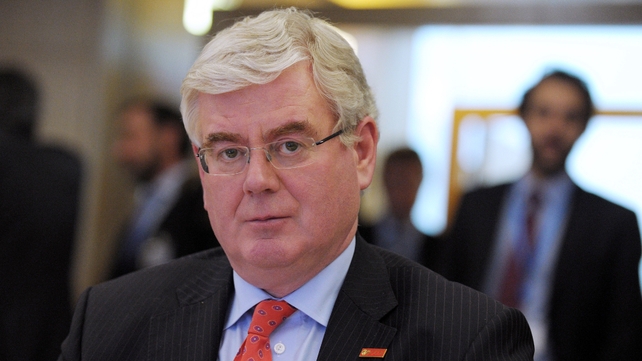 Eamon Gilmore is to stand down in July when his successor is chosen
Nominations open today for the election of the new Labour Party leader, following the resignation of Eamon Gilmore.
No party member has declared their interest, but a number of Labour TDs are believed to be considering standing.
The Cabinet will hold its first meeting this morning since the Tánaiste's announcement yesterday that he would stand down in July when his successor is chosen.
Mr Gilmore had faced two motions of no confidence after the party's poor performance in the European and Local Elections.
Party rules state that in the event of a vacancy in the leadership, the deputy leader becomes acting leader.
Labour TD Robert Dowds has said that he accepted the party had not been getting its message across and that this would be a factor for Mr Gilmore's successor.
Minister of State Paschal Donohoe of Fine Gael said it was important for the Coalition to work for the benefit of the people, regardless of who takes over as Labour leader.
Sinn Féin deputy leader Mary Lou McDonald said the Coalition's priority now had to be the protection of the most vulnerable in society.
TOP STORIES

RTÉ News – News Headlines