Thursday 20 February 2014 06.37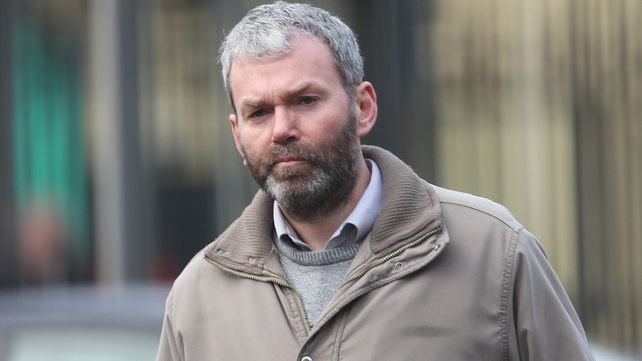 Former garda whistleblower John Wilson urged gardaí to raise concerns with the Oireachtas
The former garda whistleblower John Wilson has said gardaí who want to report wrongdoing in the force now have nobody to turn to, following the dismissal of the Confidential Recipient Oliver Connolly.
Mr Connolly was sacked by Justice Minister Alan Shatter following claims of an inappropriate conversation with another whistleblower, Sergeant Maurice McCabe.
Retired garda and former whistleblower John Wilson said the sacking of Mr Connolly leaves gardaí who wish to report wrongdoing in the force with nobody to turn to.
Last night the Government said it planned to change the law to allow the Garda Ombudsman Commission to accept reports of wrongdoing from members of the force.
But, John Wilson said this would take a considerable length of time.
He urged garda whistleblowers to make their concerns known to members of the Oireachtas or to Transparency International rather than senior members of the force.
Separately the Minister for Justice last night published the terms of reference for an inquiry into reports of unlawful surveillance of the Garda Síochána Ombudsman Commission.
The inquiry will be chaired by retired Judge John Cooke who is being asked to identify the sequence of events leading to GSOC's decision to launch its own investigation.
He will be able to assess any evidence of an alleged security breach and make recommendations to improve security arrangements, and can if he wishes, take oral evidence from witnesses.
TOP STORIES

RTÉ News – News Headlines