Wednesday 16 April 2014 21.17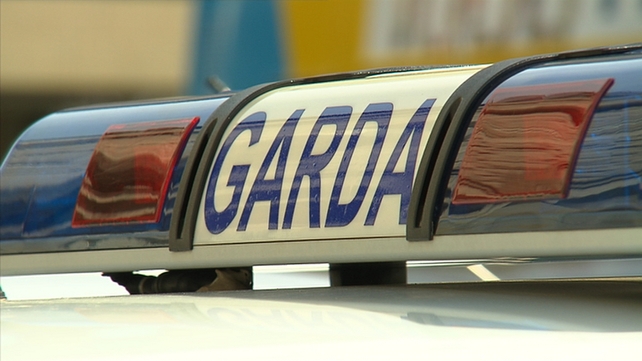 Taoiseach Enda Kenny said he does not know if the allegations are true or not
Taoiseach Enda Kenny has said he has received a lot of correspondence in the last two weeks alleging wrongdoing on the part of gardaí.
Mr Kenny said three dozen cases of allegations, some of which are very serious, have landed on his desk.
He said he has to define who is responsible for determining if the allegations are true or not.
Some of the allegations go back a long time, he added.
Mr Kenny was speaking in the Seanad as the establishment of the Commission of Inquiry into the recording of phone calls at garda stations came before the House.
The estimated cost of the Commission of Inquiry will be €2m, he confirmed earlier.
Fianna Fáil Senator Darragh O'Brien said his party supports the setting up of the inquiry.
However, he said the departure of Martin Callinan from his post of garda commissioner did not need to be included in the inquiry.
Senator O'Brien said the Taoiseach could immediately clarify, what he described as, the forced resignation of Mr Callinan. 
The Senator described it as a €2m cloak around an issue that the Taoiseach and Minister for Justice Alan Shatter are embroiled in.
Mr Kenny said his sole interest in addressing the matters, which he said are rightly of deep public concern, is to establish the truth.
Independent Senator Katherine Zappone said the inquiry was vital to restore confidence in An Garda Síochána and needs to be given the necessary resources to conclude its work as quickly as possible.
She also said the inquiry should be held in public.
TOP STORIES

RTÉ News – News Headlines