Thursday 13 February 2014 07.48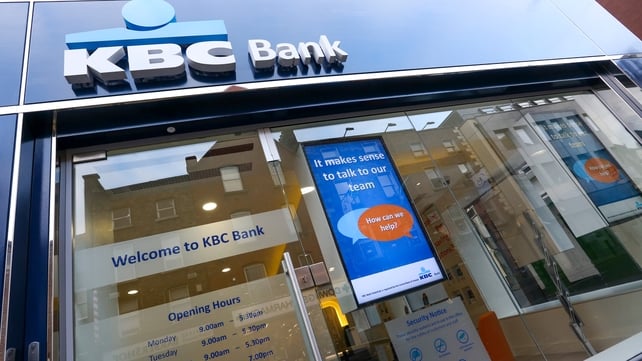 KBC Bank Ireland said it expected to return to profit by 2016
KBC Bank Ireland has reported a loss of €864 million for the year following loan impairment costs of €1.06 billion.
The Belgian-owned bank said it had taken a "conservative approach" to impairments following a reassessment of its loan book, providing for an extra €671 million in impairment costs in the last three months of the year.
In a statement KBC referred to a slower-than-expected recovery in the small and medium enterprise sector.
Before impairment costs and taxes, KBC Bank Ireland said it had recorded an operating profit of €159 million in 2013.
The bank said it was on track to return to profit by 2016 as it continued to expand its retail banking operations.
Around 34,000 new customers had been added during the year, it said, while retail deposits had grown to around €2.9 billion.
The bank also said it expected to increase employee numbers by 200 during the coming 12 months.
Meanwhile KBC Group, which is head-quartered in Brussels, recorded an adjusted net profit of €960 million in 2013.
TOP STORIES

RTÉ News – Business Headlines