Friday 27 June 2014 07.16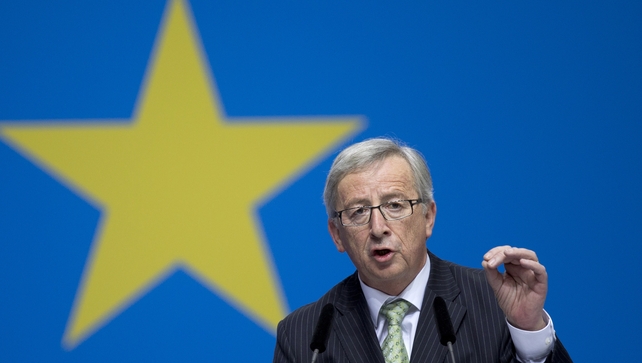 David Cameron is to demand a vote on Jean-Claude Juncker's nomination
The former prime minister of Luxembourg, Jean-Claude Juncker, is expected to be appointed as the next president of the European Commission today at an EU summit.
However, it appears British Prime Minister David Cameron, who is strongly opposed to the nomination of Mr Juncker, is going to demand a vote on the issue.
Mr Kenny has been steadfast in his support for Mr Juncker, saying only yesterday that the appointment should be ratified by EU leaders at today's summit.
However, Mr Cameron has been vocal in his assertion that Mr Juncker is the wrong man for the job, particularly given his support for ever closer European integration.
It appears that Mr Cameron is going to demand a vote on the issue, which would be a diplomatic first.
However, Mr Juncker is still likely to be appointed given that wavering countries such as The Netherlands and Sweden now say that they will back him.
Meanwhile, Ukraine will complete a political and trade accord with the EU today, underlying the shift that has taken place in the country which has also resulted in an armed insurrection in the east.
TOP STORIES

RTÉ News – Business Headlines