Tuesday 25 February 2014 16.34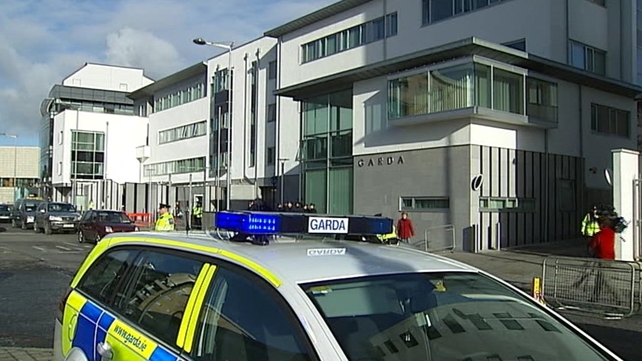 The man must sign on three times a week at Ballymun Garda Station
A 50-year-old journalist has appeared in court charged with 50 sex offences involving teenage girls.
The man, who cannot be identified at this stage of the proceedings, was arrested just after 9am and taken to Ballymun Garda Station.
After caution, he made no reply to the charges.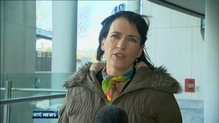 RELATED AUDIO & VIDEO
He faces seven charges of engaging in a sexual act with an underage child on dates in 2011.
The man also faces three charges of sexual assault against the same person on dates in 2007 at a number of locations, including a hotel car park in Dublin, and Donegal.
He faces 40 charges relating to child exploitation, including inducing or coercing a child to engage in the production of child pornography and inducing or coercing her to engage in a sexual, indecent or obscene act.
These offences are alleged to have occurred between 2008 and 2011.
The man was remanded on bail on his own bond of €500 and an independent surety of €2,000.
As part of his bail conditions, he must sign on three times a week at Ballymun Garda Station. He has also surrendered his passport.
He is due in court again on 29 April.
The court heard the Director of Public Prosecutions had directed he be tried on indictment, which means he will be sent forward to a higher court for trial.
He had not yet indicated how he will plead to the charges.
Defence solicitor Michael Hennessy told Judge Cormac Dunne that the DPP agreed the case should have reporting restrictions because of the nature of the charges.
This means the man cannot be identified at this stage.
Mr Hennessy told the judge the man would be applying for legal aid at the next court sitting.
TOP STORIES

RTÉ News – News Headlines