Friday 31 January 2014 18.03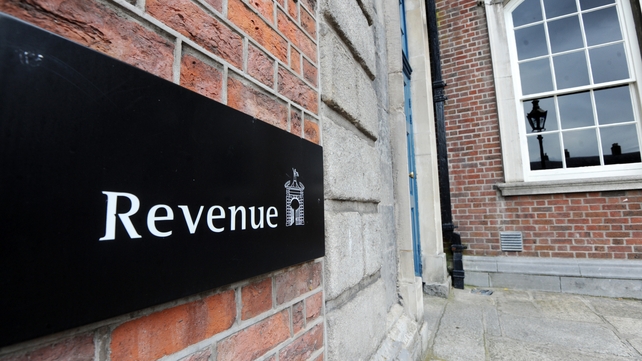 The temporary shortfall is being caused by the implementation of SEPA
The Government is expected to collect €700 million less in tax than originally expected for the month of January because of the introduction of a new payments system. 
However, it is expected the shortfall will be made up for in February. 
The issue has arisen with the introduction of the Single Euro Payments Area (SEPA), which is designed to simplify transactions across the European Union. 
However, the introduction of the system in Ireland has slowed down the Revenue Commissioners' collection of VAT, corporation tax and employers' PAYE and PRSI. 
Instead of payments being processed within two or three banking days it will now take seven banking days. 
After the initial introduction phase it is expected that payments will be processed within four banking days. 
The Department of Finance said "January Exchequer figures will be down in year-on-year terms. However, this is a technical timing issue and does nothing to alter the tax forecast for the year."
TOP STORIES

RTÉ News – Business Headlines