Monday 13 January 2014 04.35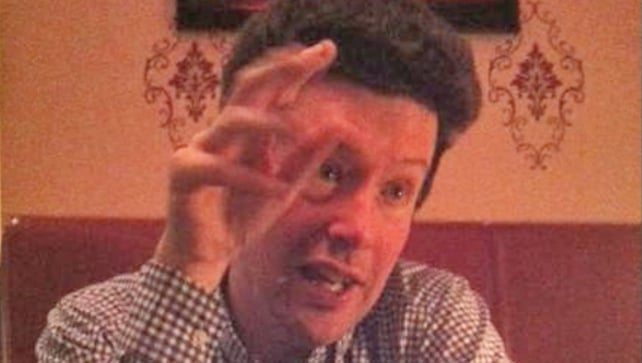 Thomas O' Gorman worked at the Iona Institute as a researcher for the past seven years
A 34-year-old man of Italian origin has been charged with the murder of a man in Dublin early yesterday morning.
Thomas O'Gorman, aged 39 was severely beaten and stabbed to death in his home at Beechpark Avenue, Castleknock.
Detectives believe the murder, which they have described as gruesome, is linked to a dispute over the movement of a piece on a chessboard.
The Iona Institute where Mr O' Gorman worked as a researcher has described him as a fond and dear work colleague and friend who will be greatly missed.
Following consultations, the Director of Public Prosecutions last night directed that he be charged with murder.
The suspect, who's originally from Palermo in Sicily, is being detained in Garda custody pending his appearance at Blanchardstown District Court this morning
Mr O' Gorman worked at the Iona Institute as a researcher for the past seven years.
In a statement, the Institute's Director David Quinn described him as a fond and dear friend.
It's the seventh violent death this year – the fifth in just a week.
TOP STORIES

RTÉ News – News Headlines