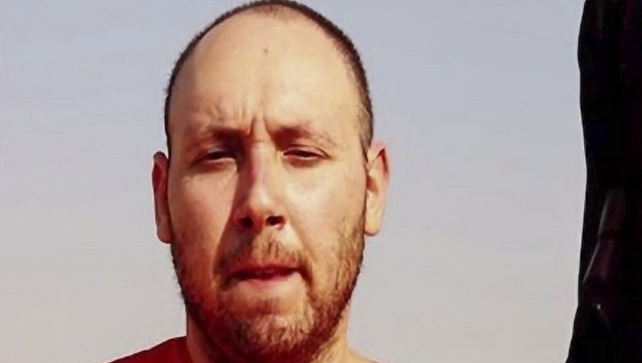 Steven Sotloff was recently shown on a jihadist video in which fellow US journalist James Foley was executed
Islamic State has released a video purporting to show the beheading of a second US journalist.
The video reportedly shows a masked man beheading Steven Sotloff, who was abducted in Aleppo in Syria in August last year, according to the private terrorism monitoring group SITE.
The masked militant condemns US attacks on the Islamic State and introduces a second captive, identified by name and said to be British.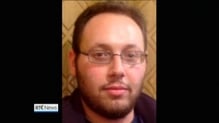 "I'm back, Obama, and I'm back because of your arrogant foreign policy towards the Islamic State," the militant says, in apparent reference to a previous video in which US journalist James Foley was murdered.
The US State Department says it is "sickened" by the video, adding that the intelligence community is working to authenticate the video.
Mr Sotloff was recently shown in a jihadist video in which Mr Foley was executed.
In that video the militant threatened to kill Mr Sotloff next if the US continues its aerial campaign against the insurgency.
British Prime Minister David Cameron said the IS video was an "absolutely disgusting, despicable act", and he would be making a statement later.

RTÉ News – News Headlines