Wednesday 25 June 2014 07.29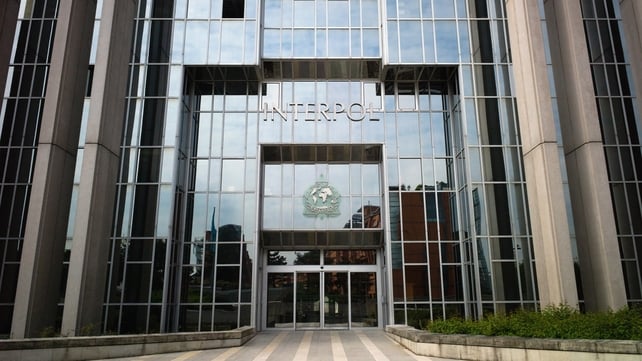 Germany" title="Interpol yesterday contacted gardaí to inform them that an Irishman had died in Germany"/> Interpol yesterday contacted gardaí to inform them that an Irishman had died in Germany
An Irishman who died after he was knocked down on a motorway outside Cologne in Germany is suspected of stabbing three people.
Enda McLaughlin, 27, from Carndonagh in Co Donegal, is reported to have been hit by a car as he was being chased by police.
Interpol yesterday contacted gardaí to inform them that an Irishman had died in Germany in the early hours of Monday morning.
The man had traveled by taxi from the Dutch city of Heerlen to Aachen in Germany.
It is understood that upon arrival, he stabbed the driver and then fled the scene.
It is alleged he then demanded money from a German national, before stabbing him.
The man hailed another taxi to bring him to Cologne.
The taxi driver dropped him at a lay-by and drove away, after which the man is alleged to have stabbed a third person, a truck driver, who was seriously wounded.
He then ran across the motorway and was knocked down and killed.
All three stab victims were treated in hospital.
TOP STORIES

RTÉ News – News Headlines