Tuesday 14 January 2014 06.22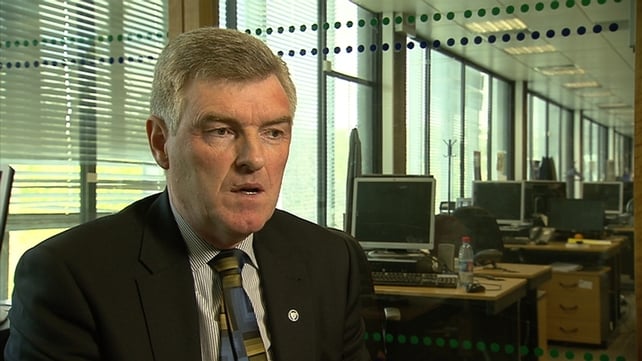 Last week Irish Water boss John Tierney told RTÉ the company has spent €50m on outside consultants
Senior Irish Water executives are due to appear before the Oireachtas Environment Committee this afternoon in the first of two appearances in Leinster House this week.   
It is understood the company will lay out what it says is a timeline of official approval for its controversial spend on consultants and will outline who benefited from the contracts.
Last week Irish Water boss John Tierney told RTÉ that the company has already spent €50m on outside consultants.   
A document later released to RTÉ under FOI showed that the initial plan had been largely to rely on existing expertise within its parent company Bord Gáis when setting up the utility.
Irish Water was subsequently summoned before two Dáil committees to give an account of the outlay.
After today's appearance at the Environment Committee, the executives are due to appear at the Public Accounts Committee tomorrow.
TOP STORIES
Story Comments
User contributions and/or comments do not, unless specifically stated, represent the views of RTÉ.ie or RTÉ. Click here for Terms of use.

RTÉ News – Business Headlines