Tuesday 22 April 2014 06.14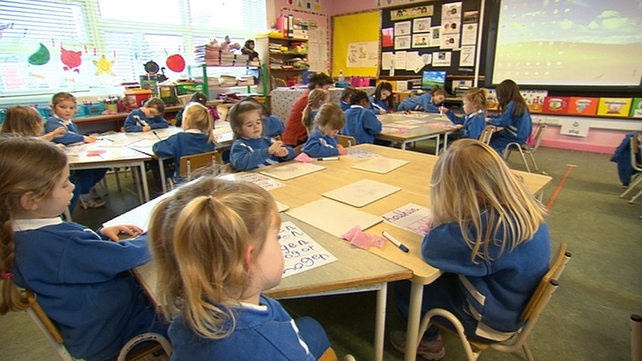 Primary school teachers are concerned about their workload
Two-thirds of primary school teachers are dissatisfied with their pay levels and conditions of employment, according to a survey carried out by the Irish National Teachers' Organisation.
Half say they have not enough time to do all the work that is expected of them.
The INTO released details of the survey at its annual congress in Co Kilkenny.
Minister for Education and Skills Ruairi Quinn will address delegates at the conference this morning, where he is expected to address, among other topics, the issue of school patronage.
The minister is expected to tell delegates that he has no wish to engage in culture wars or to bring division, but that the teaching of religion in schools must be reformed.
He is expected to criticise the Catholic Church's failure to produce examples of primary schools that are truly inclusive when it comes to organising class time for religion and faith formation.
The minister will say that two years after the Church was asked to come up with examples, the fact that it has not yet is disappointing.
TOP STORIES

RTÉ News – News Headlines