Thursday 03 April 2014 07.38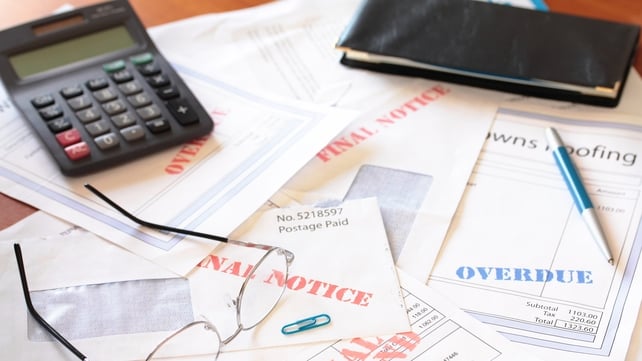 Insolvency Service of Ireland says only four deals involving mortgage debt have been approved by creditors
The State body established to administer insolvency deals has said the number of agreements approved to date is lower than expected. 
The Insolvency Service of Ireland today published statistics which showed only four insolvency deals involving mortgage debt have been approved by creditors. 
However its director, Lorcan O'Connor, has said that there is a significant number of new cases in the pipeline. 
So far there have been 51 agreements to reduce unsecured debt, such as credit card or Credit Union debt. 
The write-offs have been significant, at an average of 77%.
There has also been a rise in bankruptcies, with 66 cases approved in the past three months. That is more than the number for all of last year.  
The ISI has also seen an increase in its caseload, with the body now receiving around 50 new cases per week.
However the key concern is the dearth of deals covering mortgage debt. There have 320 applications for agreements but only four deals were completed.   
Of the agreements, the average write-off of mortgage debt was 19%. 
Advocates for distressed borrowers have said the problem is that banks are vetoing deals.  
The figures from the ISI also show that 128 people had been authorised to act as Personal Insolvency Practitioners by the end of March 2014. A further 73 have been designated as approved intermediaries
TOP STORIES

RTÉ News – Business Headlines