Friday 07 March 2014 12.32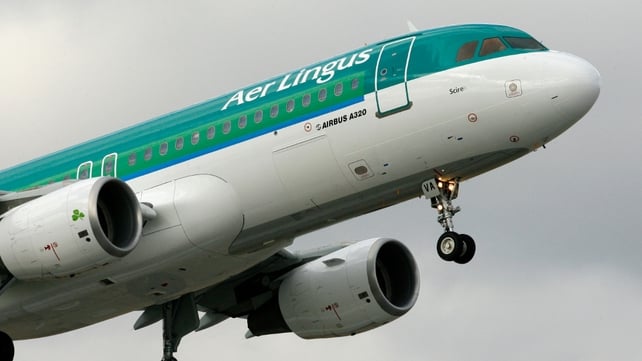 Representatives from Aer Lingus will meet members of the panel this afternoon
Dublin Airport Authority has said it has been granted leave by the High Court to seek an injunction against SIPTU to prevent the union from taking industrial action at Dublin and Cork airports next Friday.
SIPTU last month served notice of industrial action at Aer Lingus, the Dublin Airport Authority and the Shannon Airport Authority. 
It followed the breakdown of talks aimed at resolving a long-running dispute over cuts in pension benefits at those companies.
SIPTU said it would hold a four-hour stoppage at Dublin, Cork and Shannon airports on Friday 14 March between 5am and 9am, just ahead of the busy St Patrick's weekend.
In a statement today, the DAA said it had "no choice but to take this step, after SIPTU failed to respond positively to two separate communications requiring the threat of industrial action to be lifted".
It continued: "DAA is seeking an injunction on the basis that the proposed action by SIPTU is unlawful, as it is contrary to the provisions of the Industrial Relations Act.
"SIPTU only balloted a portion of its membership on the proposal and the planned work stoppages are also contrary to existing agreements between the company and the trade union."
The matter is due to be mentioned before the High Court next Monday.
Meanwhile, an expert panel set up to examine how the ongoing dispute can be resolved will meet companies and union officials today for the first time.
Senior management from the Dublin Airport Authority met the expert panel this morning.
SIPTU officials and representatives from Aer Lingus will meet members of the panel this afternoon.
The group is expected to make a preliminary report on the matter by the end of the month.
TOP STORIES

RTÉ News – News Headlines