Wednesday 11 June 2014 11.24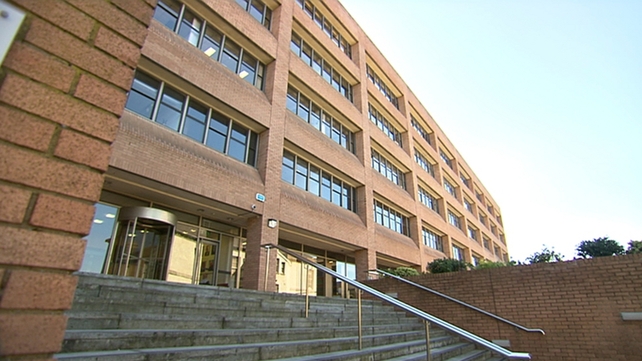 Talks aimed at averting industrial action are taking place at the Labour Court
Aer Lingus management and the cabin crew union IMPACT have commenced a meeting at the Labour Court, in a bid to avert two days of industrial action next week.
Arriving for the talks, Aer Lingus Director of Communications, Declan Kearney, said the most immediate issue was for IMPACT to call off their strike, which was set to disrupt up to 80,000 passengers.
Asked whether the company was prepared to restore the cabin crew entitlement to cheap flights in return for the strike being called off, he said they were not prepared to negotiate in public.
However, he said that was obviously a matter under consideration at the Labour Court.
He said customers did not deserve to be held ransom in this situation.
Asked about when Aer Lingus would have to make a call about cancelling flights, he said the airline did not want passengers to have to make alternative arrangements unnecessarily, if the strike was going ot be called off.
However, he said they were reaching a point where they would have to give passengers that option.
He noted that Aer Lingus regional flights will operate, but that the only other solution was to hire in aircraft, and provide additional capacity on the days either side of the strikes.
However, he pointed out that it was difficult to find additional aircraft at this time of year as it is the peak season.
IMPACT Assistant General Secretary, Michael Landers, said cabin crew were there to find a solution to the dispute, which was now in the hands of the court.
He said that at the moment the strikes are going ahead, adding that the Labour Court had not asked them to lift the industrial action.
Asked whether the union would agree to adhere to whatever proposal emerges from the court, Mr Landers said it would be foolish to commit to that in advance.
He said the cabin crew had received support from the public while on strike, and accused the company of failing to negotiate until the union had threatened strike action.  
TOP STORIES

RTÉ News – News Headlines