Tuesday 25 February 2014 19.37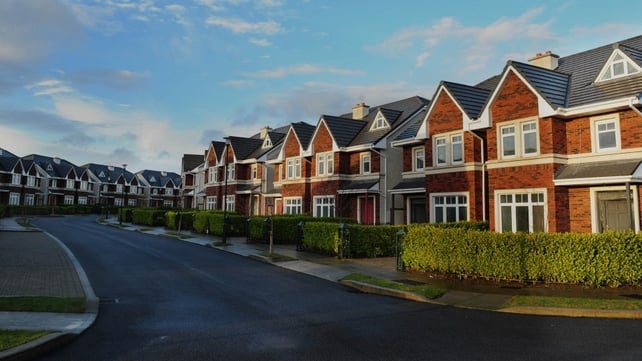 Bidders have agreed to service the mortgages they acquire in accordance with the Central Bank's Code of Conduct on Mortgage Arrears
The firms bidding to acquire the IBRC mortgage book have agreed to sign up to the Central Bank's code of conduct if successful, according to the bank's liquidators.
The bank's special liquidators said that an agreement reached with Phase Two bidders would see successful firms service the mortgages they acquire in accordance with the Central Bank's Code of Conduct on Mortgage Arrears.
The liquidators, Kieran Wallace and Eamonn Richardson of KPMG, said they had been "aware of the anxieties of mortgage holders" and had noted concern expressed by politicians in recent weeks.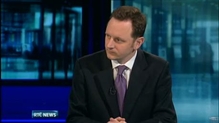 RELATED AUDIO & VIDEO
"We are pleased that the bidders have voluntarily indicated that if successful, they would direct that the mortgage loans were serviced in accordance with the terms of the CCMA," they said in a statement. 
"We are satisfied that the voluntary nature of this arrangement strikes a fair balance between the interests of mortgage holders as well as interests of the creditors of IBRC." 
TOP STORIES

RTÉ News – Business Headlines