The Bombardier Aerospace firm in Belfast is cutting almost 400 jobs as part of a company restructuring.
It said 300 contract and temporary staff are being laid off and it is seeking 90 redundancies from its permanent workforce.
Canada-based Bombardier is one of the largest employers in Northern Ireland, with 5,000 permanent employees and 1,000 contract staff.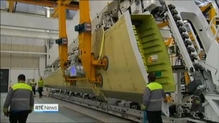 RELATED AUDIO & VIDEO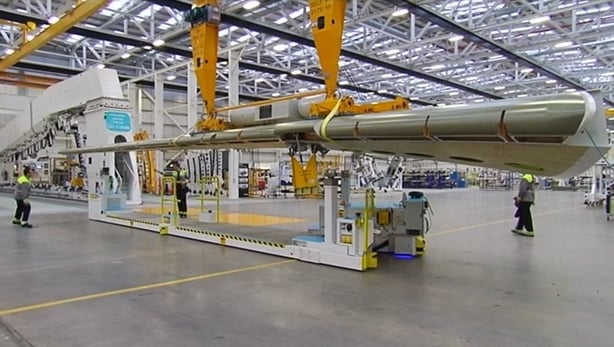 The firm produces wings and other parts in Belfast.
A spokeswoman said: "It is right across the company. All areas of the company will be affected."

RTÉ News – Business Headlines