Monday 14 April 2014 12.03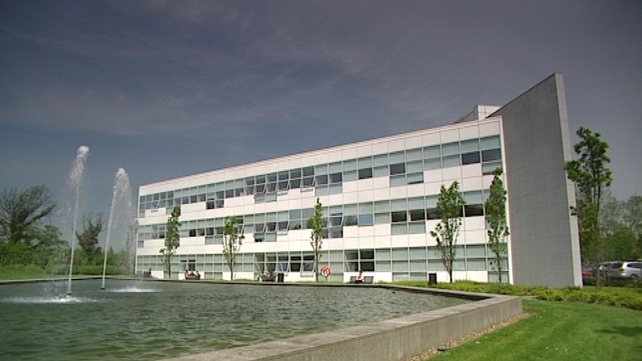 The HSE directed that just over 100 allowances should be ceased by 1 July
The Health Service Executive has sent a report to the Public Accounts Committee on its review of 202 business cases received from Section 38 health agencies it funds, in respect of additional allowances for senior staff and some lower grades.
It has directed that just over 100 allowances should be ceased by 1 July and 36 should be ceased pending a review.
There are recommendations in four other cases.
In all, 143 business cases have been received from agencies for senior managers, those whose salary levels are at Grade 8 or above, and 59 business cases have been received for salary levels below that grade.
The HSE's report on Section 38 Agencies also says that extra pay and allowances for consultants and clinicians, which are not in line with the consultants' contract or the Department of Health pay scales, should also cease by 1 July.
The overall review says that the HSE is not the employer of the individuals in receipt of allowances and there are legal considerations as to how the agencies might remove the pay.
The options it sets out include getting the agreement of the employee.
It says the allowance may not be contractual and may be discretionary, or may be subject to a duty no longer being performed, or may be tied to a defined period of time.
It also says that in some cases, it may be possible to terminate the "offending" contract and offer immediate re-engagement on precisely the same terms and conditions of employment, with full recognition of service to date but with the allowance removed.
TOP STORIES

RTÉ News – News Headlines