Friday 10 January 2014 11.31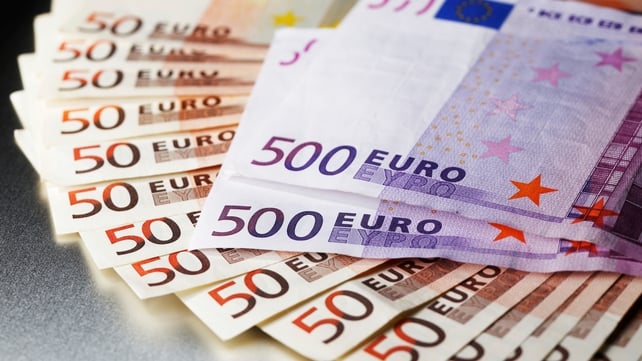 The disposable income of households increased in the third quarter but the rate of savings fell
Household disposable income increased between the end of June and the end of September, according to figures from the Central Statistics Office.
On a seasonally adjusted basis, the quarterly gross disposable income of households in the third quarter of 2013 increased by €164m to €21.56 billion compared to the result for the second quarter of just below €21.4 billion.
Household expenditure increased by €215m in the quarter to €19.75 billion over this same period.
As a result, gross household saving decreased by €51m in the quarter.
 
The gross saving ratio, which expresses saving as a percentage of gross disposable income, decreased from 8.7% in the second quarter to 8.4% in the third quarter.
Increased saving for the overall economy
Gross saving for the total economy increased by €1.64 billion in the year to the end of September 2013 bringing the total to €7.8 billion.
Net government borrowing decreased bringing the saving deficit of the government from €3.47 billion at the end of September 2012 to €2.84 billion at the end of September last.
The reduction was mainly due to an increase in taxes paid on production and imports.
TOP STORIES

RTÉ News – Business Headlines