1 of 2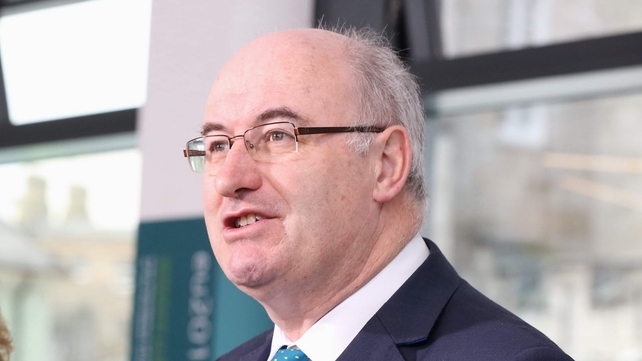 Phil Hogan had served as minister for the environment until the recent Cabinet reshuffle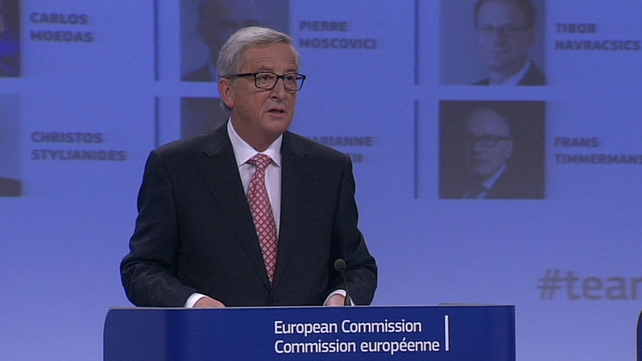 Jean-Claude Juncker makes the announcement this morning
Fine Gael's Phil Hogan has been confirmed as the European Union's Commissioner for Agriculture and Rural Development.
European Commission President-elect Jean-Claude Juncker announced the list of 28 new EU Commissioners this morning.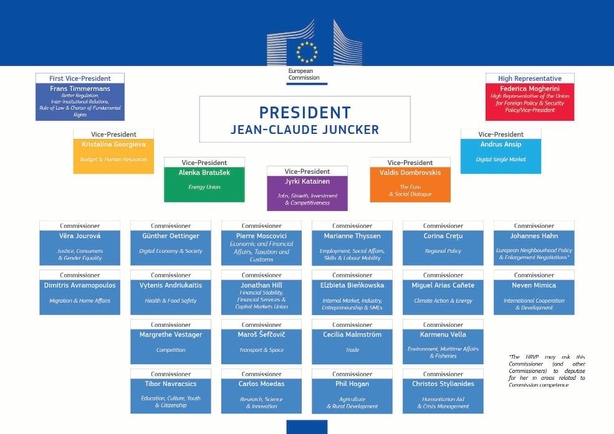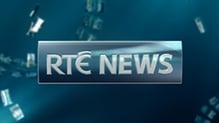 RELATED AUDIO & VIDEO
The agriculture commissionership accounts for nearly 40% of the total EU budget.
Mr Hogan, a native of Kilkenny and former minister for the environment, was nominated in July by Taoiseach Enda Kenny .
He becomes the second Irishman to hold the post after Ray MacSharry.
The basic annual salary for an EU Commissioner is around €250,000.
The new commissioners will undergo hearings before the relevant European Parliament committees.
Mr Hogan will face tough questions about his vision for the job and his record as a minister.
Mr Juncker has struggled to get the gender balance right and it looks like nine of the commissioners will be women.
The new commission as a whole will be approved or rejected by a full plenary session of the parliament in October.
The new commission is due to take office on 1 November.
Minister for Agriculture Simon Coveney has welcomed Mr Hogan's appointment.
He said: "This is clearly the appointment this Government had sought and been working on for the last number of months and I am delighted that today we have secured the position of EU Agriculture Commissioner."
"Ireland sees this appointment as securing a major economic portfolio with controls 40% of the EU Budget," he said.
"This Government has prioritised Agriculture and Food as a major economic driver for the Irish economy and this appointment will help deliver those targets," Mr Coveney added. 

RTÉ News – News Headlines