Thursday 23 January 2014 19.12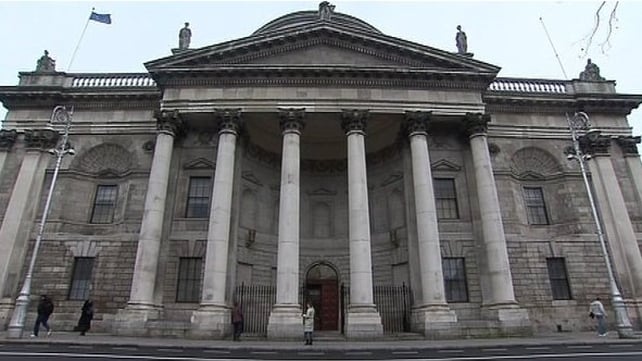 High Court President Justice Nicholas Kearns made the order
A 22-year-old woman suffering from anorexia is to be fed through a tube by order of the High Court.
The woman is refusing nutritional feeds in hospital. The court was told she would die if she did not get the treatment required.
High Court President Justice Nicholas Kearns said it was a life or death situation and he would make an order to feed the young woman immediately as her carers deemed appropriate.
The application to the High Court was made by the HSE and was supported by the woman's parents.
In sworn evidence to the court, a consultant doctor said the young woman urgently required medical attention. 
The court was told the prognosis was so grave, that she would not survive for much longer if her body did not get the nutrients she required.
The court heard she had refused four out of seven oral nutritional supplements in the last 24 hours.
Her low body weight means she runs the risk of collapse. The woman herself does not accept that she will die if she refuses further nutrition.
Her senior counsel, Peter Finlay, told the court she had had anorexia nervosa for ten years and had been admitted to hospital three times. She has been in hospital continuously since the middle of last year.
She has said she does not want to die and has consented to all other medical treatments.
The case will be back before the court next Tuesday.
TOP STORIES

RTÉ News – News Headlines