Wednesday 12 March 2014 16.53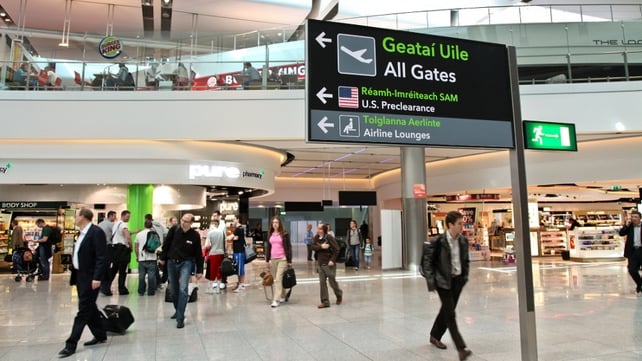 SIPTU's strike action was expected to disrupt flights at Dublin, Cork and Shannon airports
The High Court has granted an injunction to the Dublin Airport Authority restraining SIPTU from holding a four-hour work stoppage at Dublin and Cork airports on Friday.
The union had served notice of industrial action at Dublin, Cork and Shannon airports in a dispute over pensions.
In a statement, the DAA welcomed the High Court's decision to grant the injunction.
It also called on SIPTU to engage with an expert panel established last week to seek a resolution to the pension issue.
Yesterday, the DAA told the court that it would suffer catastrophic and irreparable damage, as well as millions of euro in losses, if the action went ahead.
But SIPTU defended its entitlement to take strike action.
Minister for Transport Leo Varadkar has welcomed the court's ruling.
He said: "I have said on a number of occasions that the strike should have been deferred given that the expert panel is currently engaging with all parties involved in the dispute."
TOP STORIES

RTÉ News – News Headlines