Tuesday 10 June 2014 16.48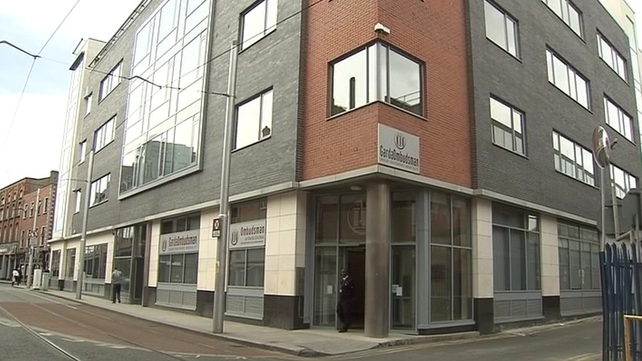 The report covers alleged bugging at the Garda Síochána Ombudsman Commission
A special Cabinet meeting is to be held at 7.45pm this evening to discuss the Cooke Report prior to its publication later tonight.
The report was received by Taoiseach Enda Kenny several days ago.
The report into alleged bugging at the Garda Síochána Ombudsman Commission was compiled by Mr Justice John Cooke, a retired High Court judge.
The Government announced in February that the inquiry was to be set up following allegations of bugging at the offices of the GSOC on Abbey Street in Dublin.
The terms of reference included identifying the sequence of events leading up to GSOC's decision to launch its own public interest inquiry and to examine all relevant records and correspondence.
The retired judge was also able to review and assess any evidence of a security breach or alleged security breach, including oral evidence as deemed relevant and to make recommendations.
TOP STORIES

RTÉ News – News Headlines