Friday 20 June 2014 07.22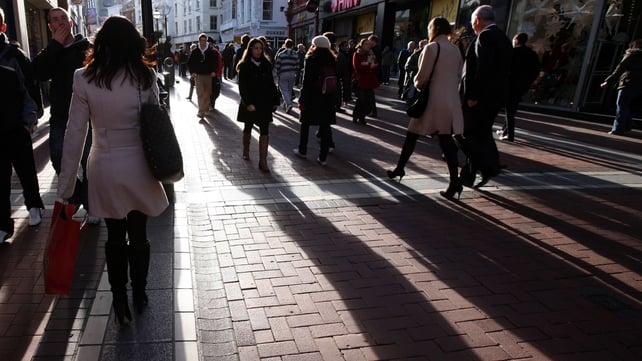 TASC says Ireland has one of the lowest levels of taxation in the EU
An independent public education charity has called for adjustments to be made to the taxation system to benefit all workers in the economy.
Ahead of its annual conference today, the Think-tank for Action on Social Change said that providing good quality employment was the key to tackling inequality.
Ireland has one of the lowest levels of taxation in the European Union, according to TASC.
Overall tax-take in Ireland is at three quarters the EU average, it says.
The group believes there is scope to increase the burden on those who can afford to pay it.
It suggests doing this by reducing tax reliefs on items such as pensions and health insurance, and introducing a 48% tax band for those earning over €100,000.
It also calls for a system of tax credits that would benefit all workers rather than altering the current tax bands.
TASC believes Ireland is becoming increasingly divided between those in full-time quality work and those in low-paid or part-time employment.
Its conference will focus on that subject and will hear from economist Thomas Piketty, whose book on inequality has stirred an international public debate on the topic.
TOP STORIES

RTÉ News – Business Headlines