Saturday 12 July 2014 12.58
1 of 2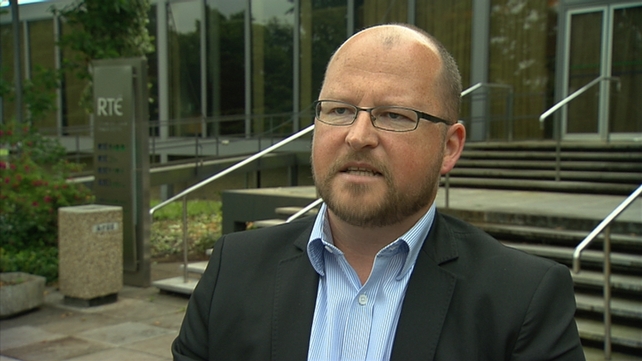 SIPTU's Owen Reidy said the company's productivity increased by 25% but the workers had a 35% pay cut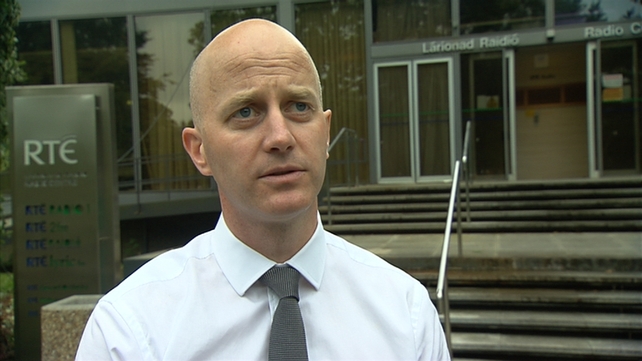 Michael Buckley said they had to reduce wages as market forces had altered since they took the contract
The waste disposal company Greyhound has said that it is willing to go to the Labour Relations Commission to resolve its pay cut dispute.
The company cut its workers pay on 17 June and its workers claim that they have been "locked out".
The workers are concerned that if they clock in, it will mean that they are accepting new terms and conditions.
Greyhound management have said that their workers are the best paid in Europe.
Speaking on RTÉ's The Business, the Buckley brothers said that even with pay cuts the waste disposal crews get paid higher than other waste disposal workers in Ireland.
Michael Buckley rejected the assertion that collection staff have been locked out of their jobs.
He said that they had to reduce the wages as market forces had altered since they first took on the contract.
SIPTU representative Owen Reidy said the Labour Court had recommended that discussions be held.
He said that any discussion since then has been very short lived and that the staff had been locked out on 17 July.
Mr Reidy said that despite the company's productivity increasing by 25% that the workers were being hit with a 35% pay cut.
He believes that the whole thing is a perfect example of what a mess was made of the privatisation of waste management when it was introduced.
TOP STORIES

RTÉ News – News Headlines