1

of 2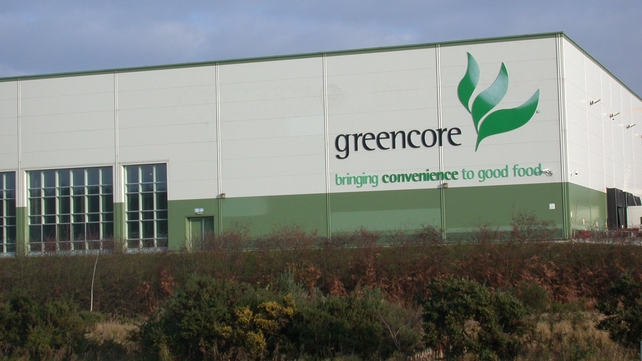 Greencore says annual operating profits up 8% to £76.5m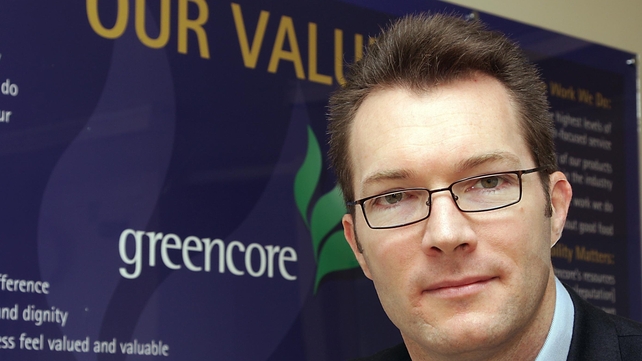 Greencore CEO says company had a good year in 2013
Dublin headquartered food group Greencore has reported group revenue of just under £1.2 billion sterling for its 2013 financial year, an increase of 3% on last year and better than forecast.
Pre-tax profits for the 12 months to the end of September rose to £45.23m from £23.86m the previous year.
Its operating profit was up 8% to £76.5m, while Greencore also reported strong growth in adjusted earnings per share, which were up over 13% to 14.5 pence.
The company had proposed a final dividend of 2.9 pence per share, giving a total dividend of 4.8 pence per share.
Greencore's chief executive Patrick Coveney said the company had a good year in 2013, as it consolidated its portfolio, increased revenue at its US business by over 60% and realigned its resources behind a "food to go" led strategy.
"All of this was achieved despite a weak UK consumer environment, limited growth in retail food markets, persistent input cost inflation and the negative impact of the horsemeat scandal," he added.
Revenue at Greencore's Convenience Foods division rose by 3.5% to £1.129 billion while operating profits grew by 7% to £73.9m. Revenues at its US operations increased by 60% as a result of both the purchase of MarketFare and Schau and the start of a major deal with coffee chain Starbucks. 
Greencore said that after a slow first half, the good summer weather boosted its sandwiches and broader chilled food to go market. 
However, the horsemeat scandal during the year impacted its chilled ready meals division. It said that after several years of double digit growth, the chilled ready meals market saw growth of just 1.4% while the Italian ready meals market – a major sub-category for Greencore – declined by 3.7%.
Revenues at Greencore's ingredients and property division fell by 5.3% to £67.9m while operating profits jumped over 57% to £2.5m on the back of a better mix in edible oils and increased molasses turnover.
The group said it made an exceptional charge of £9.2m in relation to its Irish property portfolio in the first half of the year.
Greencore said it remains well positioned as a "focused and disciplined" private label convenience food business in its chosen markets of the US and UK. 
It said that while economic conditions have steadily begun to improve, there has yet to be a positive impact on the UK grocery market. Input cost inflation pressures have also recently increased, especially in the UK protein and dairy markets.
"Whilst conditions remain challenging, we have strong market positions, a clear strategy and enter the new financial year with good momentum in our businesses. We remain well positioned to deliver further progress in FY 2104 and beyond," the company added.

RTÉ News – Business Headlines