Friday 09 May 2014 17.00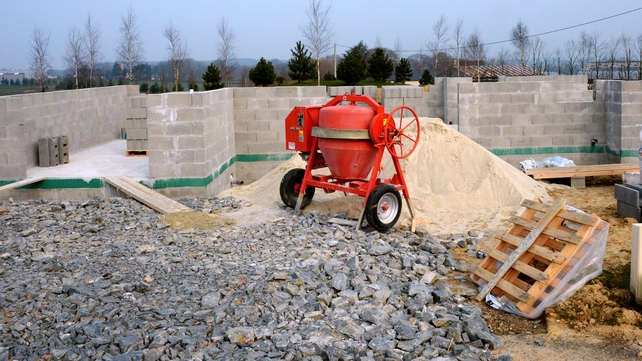 Grafton says that demand in its main markets has generally improved
Grafton Group, the builders merchant and DIY retailer, has said that group revenue for the four months to the end of April increased by 13.5% to £654m. 
It said that demand in its main markets – Ireland, the UK and Belgium – has generally improved on the back of the continuing recovery in both the Irish and UK markets. 
In an interim management statement, the company said that as expected, its profitability for the period to the end of April was significantly ahead of last year.
Grafton said that revenues from its Irish merchanting business inched 2.9% higher in the four month period, while they rose by 13.4% in its UK merchanting business and jumped by 67% in Belgium.
Revenues from its retailing division increased by 3.4%, while manufacturing revenues saw strong growth of 46.8% in the four month period.
The company said that its UK merchanting business, which accounts for three quarters of its group revenue, recovered from the weather related slowdown in the first four months of last year. It was also boosted by growth in the housing repair, maintenance and improvement market and a recovery in the UK new house building market.
It said the recovery in the Irish merchanting business improved from very low levels, with evidence of a pick-up in both the new housing and RMI markets. 
Grafton owns the Atlantic Homecare and Woodies DIY chains in Ireland and said that the business had a positive start to the year due to stronger demand for seasonal products.
But it cautioned that despite the sustained improvement in consumer sentiment, the recovery in core Irish retail sales has been modest due to continuing pressure on disposable incomes. 
"We have had a positive start to the year against weak comparables from 2013.  We are encouraged by the economic recovery and the continuing improvement in our principal markets and we look forward to building on the progress to date through volume growth in our markets, internal initiatives and an ongoing focus on efficiencies," commented the company's chief executive Gavin Slark.
TOP STORIES

RTÉ News – Business Headlines