Thursday 29 May 2014 16.54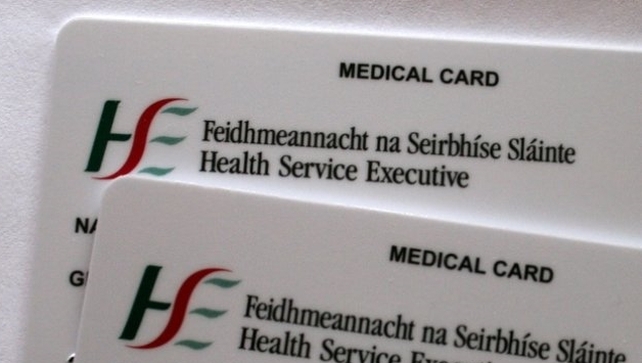 The reviews were discussed by a Cabinet sub-committee today
The review of discretionary medical cards is to be suspended, Minister of State for Primary Care Alex White told the Dáil this afternoon.
The decision was taken following a meeting of the Cabinet Sub-Committee on Health this morning.
The Health Service Executive will now set up a panel of experts to look at developing a new system where cards could be allocated based on medical need, the minister said.
A policy paper will also be drawn up to examine what legislation may be required to introduce the new system.
The review was heavily criticised amid widespread reports of people with long-term medical conditions losing their cards.
It was one of the biggest issues on the doorstep for politicians in the lead up to the Local and European Elections last week.
The Health Service Executive earlier said the medical card scheme is based on the Health Act 1970, which provides for cards on the basis of financial means.
It said medical card eligibility is reviewed on a regular basis and 644,853 reviews were conducted last year.
The HSE said that at the end of February this year, assessments had been concluded in 482,866 cases and of this group 96.4% of people continued to hold their card.
TOP STORIES

RTÉ News – News Headlines