Tuesday 10 June 2014 07.13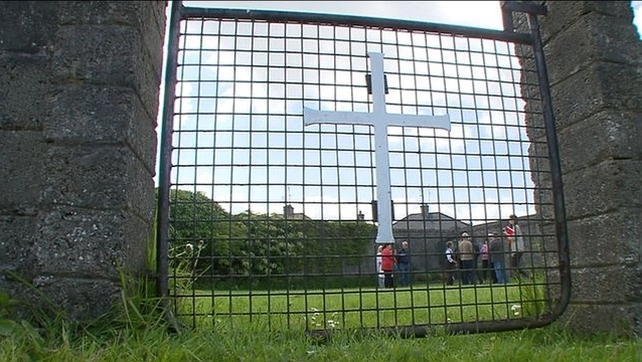 Ministers will receive a progress report from inter-departmental group
The Cabinet is due to discuss the discovery of a mass grave containing the bodies of almost 800 babies and toddlers in Tuam at its weekly meeting this morning.
Ministers will receive a progress report from the inter-departmental group examining the matter.
The issue of whether an inquiry will be held into the deaths in Tuam and in other mother and baby homes around the country, as well as and what kind of inquiry, are also expected to be discussed.
The inter-departmental group was set up after reports emerged of a mass grave of infants and children found in the grounds of a convent run by the Bon Secours order of nuns in Tuam, Co Galway.
The home operated from the 1920s to the 1960s.
TOP STORIES

RTÉ News – News Headlines